Safeguard Your Most Expensive Investment With Easily Obtained Pressure Washing Services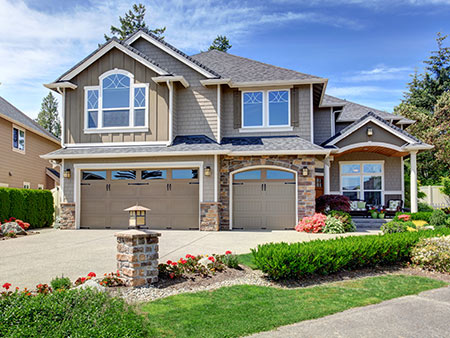 As a homeowner, it is essential to maintain your most significant investment— your home. As a Deptford homeowner, parent, or single first-time buyer, tidying up your home's interior may seem neverending. That is when Pro Clean Pressure Wash LLC comes to the rescue. Pressure washing the exterior surfaces of your Deptford home is the safest and most cost-effective way to rid it of mold, mildew, dirt, and contaminating nuisances. Pressure washing services can make the exterior of your home look refreshed by eliminating grime, bacteria, mildew, and other growths from various siding materials, decks, and driveways.
When you're looking to spruce up the look of your home, it's important to remember that not every cleaning technique is suitable for every surface. Pro Clean Pressure Wash LLC is skilled in the most up-to-date techniques for all exterior surfaces, and we guarantee that our eco-friendly solutions will break down even the toughest grime from your home.
In addition to pressure washing the exterior of your home, the pressure washing services provided by Pro Clean Pressure Wash LLC target the extension of your home to include sidewalk cleaning, gutter brightening, roof cleaning, and more. You may not see it, but your home is being damaged by the dirt, dust, and grime that attacks it daily.
Pro Clean Pressure Wash LLC cleaning services wash away the accumulation of contaminants, making any damage visible so that you can address it before it becomes a bigger problem. We strive to clean the whole home, not just parts of it.
Window Cleaning As An Added Benefit Of Pressure Washing
Increasing your home's exposure to the sun with energy-efficient clean windows will create a healthier, happier, more comfortable, and more sustainable home. Natural lighting will reduce the production of harmful bacteria and organisms that can grow in any house. Window cleaning rids your home of the natural elements and potential mold from your windows, seals, and window frames which can reduce the likelihood of future damage, saving you money on costly repairs and replacements in addition to providing an enhanced ability for your windows to produce natural lighting within your home.
Roof Cleaning For OverAll Protection Of Your Home
Every homeowner knows that a dirty roof is an eyesore to your family and your neighbors. Dirt and grime can damage your home. Moss, algae, and lichen can cause your roof to crack in the sun and damage its structure. Dirty roofs also lead to clogged rain gutters and downspouts, increasing the chance of flooding and further damage to your roof. Roof cleaning by Pro Clean Pressure Wash LLC will remove moss and algae buildup, restoring the curb appeal of your home and ensuring the longevity of one of the most vital surfaces of your house.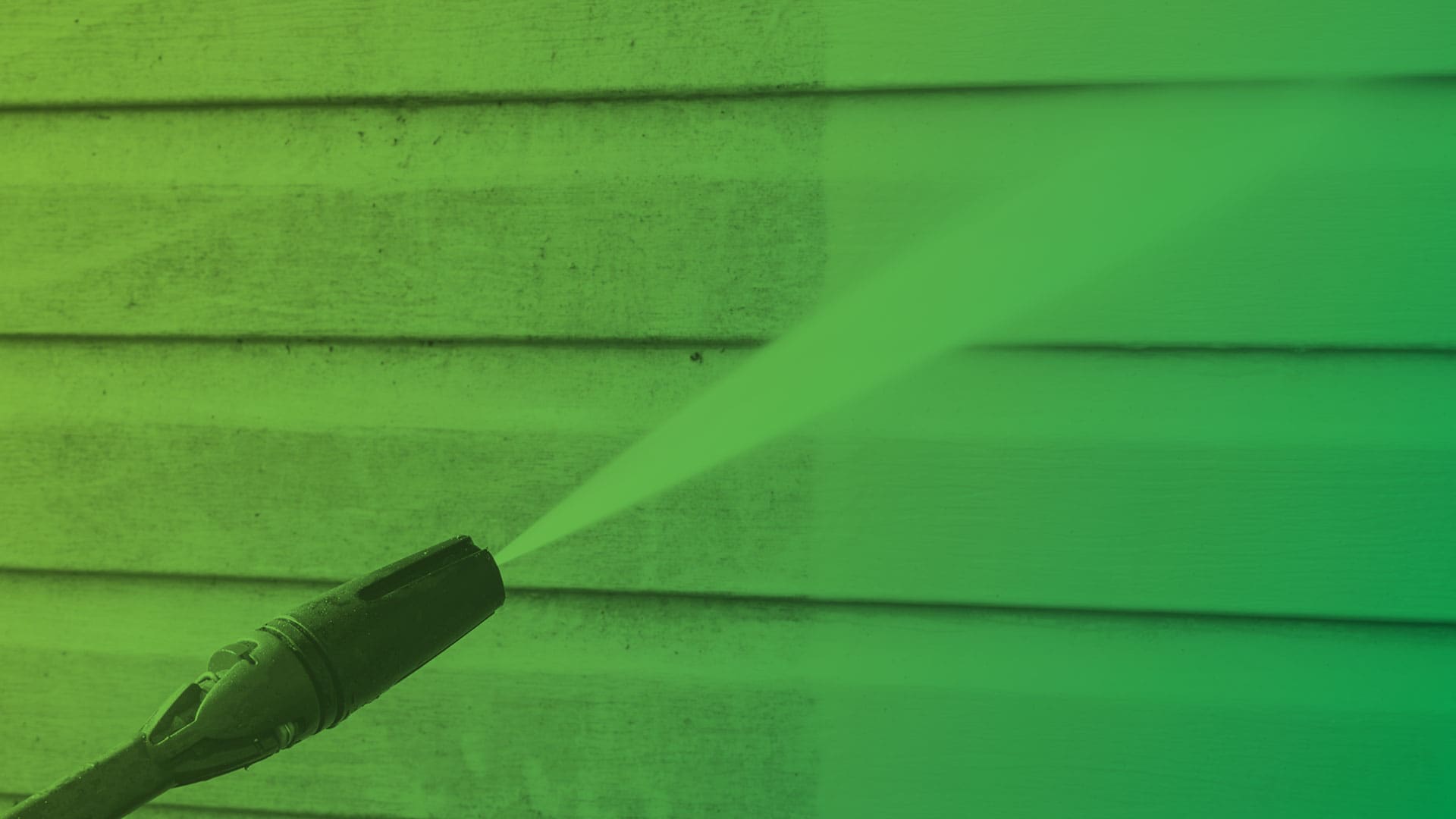 Request Quality Pressure Washing In Deptford & The Entire South Jersey Area Now!