Swedesboro's Leading Pressure Washing Services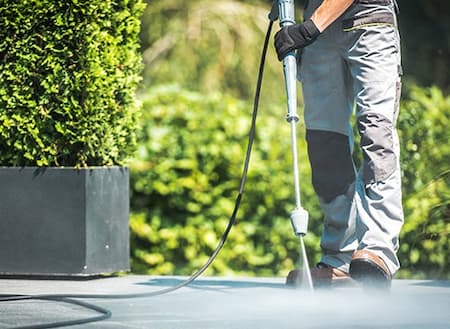 Some of the most charming small towns in New Jersey are found in rural corners of the state, surrounded by farmland and beautiful scenery. Swedesboro is one of them, with its stocked lake offering ample opportunities for fishing and boating. The cozy community, with its small-town vibe, can't help but want to keep its family-friendly town clean and vibrant. Pressure washing the homes of Swedesboro enhances the vast array of scenic views.
Pressure washing maintains a home appearance and the charm of Swedesboro. Preservation through proper maintenance strengthens and spruces up your entire community's curb appeal and safeguards your home from contaminants like algae and mold, which means you are also protecting your family from harmful bacteria. Swedesboro is said to be one of the best places to live in New Jersey. Its affordable houses and extended stay hotels are meticulously clean with pressure washing services from Pro Clean Pressure Wash LLC.
Swedesboro House Washing Services
Removing grime and mildew that builds up over time makes your home less likely to be a breeding ground for mold and dirt that comes with foot traffic, tree debris, and mother nature's changing seasons. Don't let the negative impacts of weather take over your Swedesboro property. Instead, let nature's beauty prevail and invest in pressure washing so that unwanted contaminants are professionally removed and successfully deterred from returning.
House washing done by Pro Clean Pressure Wash LLC minimizes allergens, prevents permanent damage, and removes mildew, dirt, and debris, reducing the prevalence of harmful contaminants that comprises the air your family breathes in and cutting down on allergens. Pressure washing is essential for your house and your driveway, sidewalk, roof, patios, deck, and all other external additions to your home. You are protecting your home, the neighborhood, and the environment by obtaining sidewalk washing and other pressure washing services that rid your home and the surrounding area of pollutants.
Roof Cleaning That Protects Swedesboro Properties
Pressure washing your Swedesboro home washes away organic growth, bacteria, and filth. Our roof cleaning services break down algae, dirt, and other contaminants keeping your property safe and your family healthier. Black streaking, mold, and mildew can damage your roof if not taken care of.
In addition, the growth of organisms on a roof affects its ability to absorb heat, resulting in higher air conditioning costs. Roof cleaning increases curb appeal and property value and keep your roof looking and functioning at its best.
Reviews and Testimonials for Pro Clean Pressure Wash LLC in Swedesboro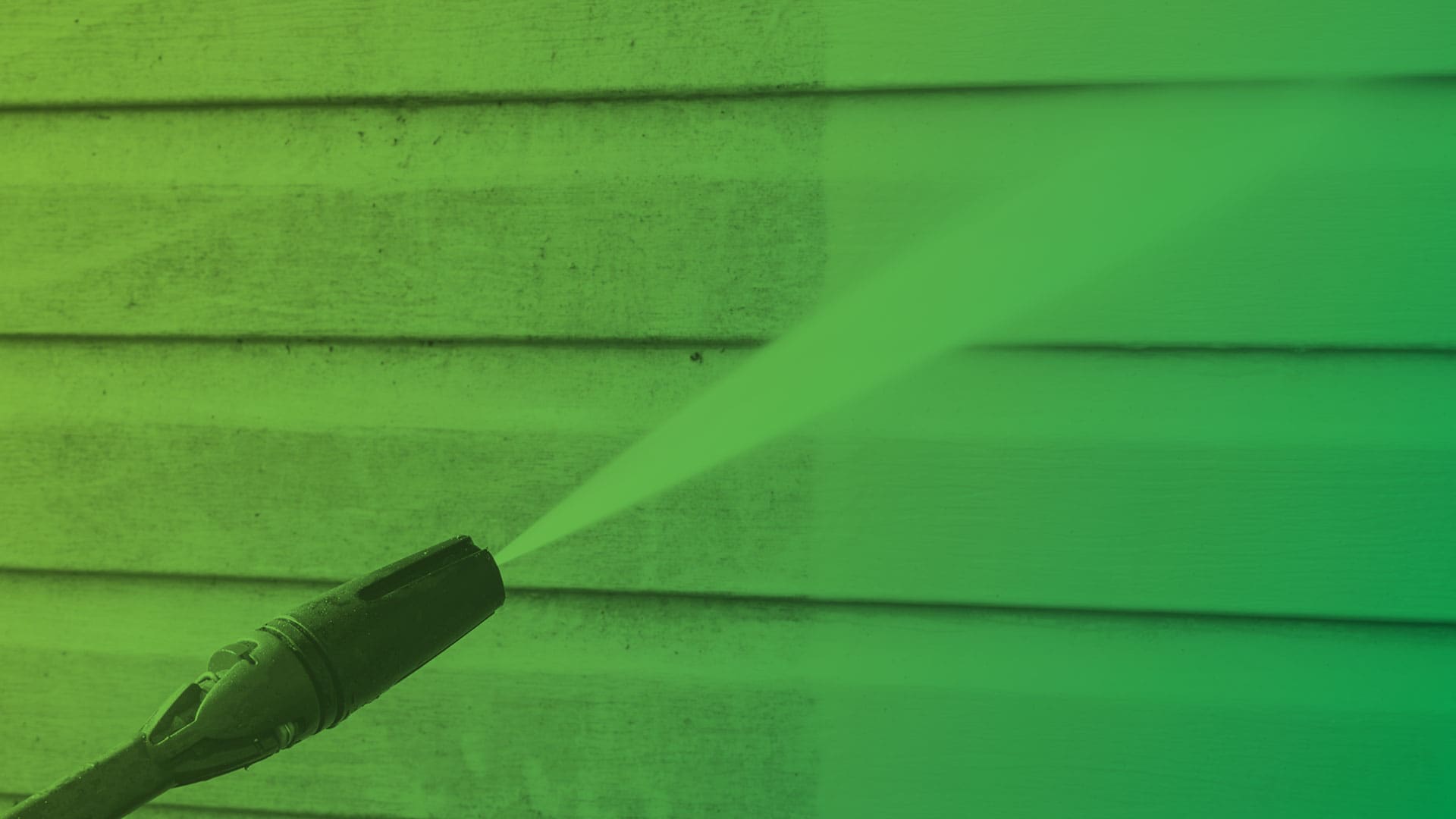 Request Quality Pressure Washing In Deptford & The Entire South Jersey Area Now!