Expert Pressure Washing Company Serving Pitman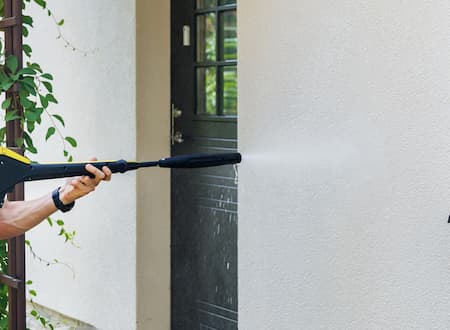 We at Pro Clean Pressure Wash LLC offer pressure washing services to Pitman residents that are aggressive with any stains, mildew, mold, dirt, and persistent staining that does not want to go away. We pride ourselves on combatting any stains on your Pitman home by pressure washing the exterior of your home and bringing it back to the beautiful state that made you purchase it in the first place. We take pleasure in providing top-notch pressure washing services to ensure homes in Pitman glow and exuberate with excellence.
We understand that part of Pitman's charm and character come from clean streets, houses, establishments, and businesses. Therefore, we strive to provide expert pressure washing services to Pitman and work hard to ensure homes in Pitman glow and exuberate cleanliness. Our professional pressure washing services are guaranteed to make you feel better coming home than any other professional house washing company in the Pitman area.
House Washing That Satisfies Pitman Area Home Owners
For the best house washing services in the Pitman area and its surrounding towns, contact Pro Clean Pressure Wash LLC. Over time, algae, mold, and mildew growth can migrate, leading to expensive replacements and significant health concerns.
Having your home power washed prevents buildup and leads to a healthier, cleaner home. House washing improves curb appeal and allows you to return to your beautiful investment with no worries. Pressure washing not only cleans your house of grime, bird droppings, and unsightly stains but also improves curb appeal and heightens your mood when you know you can rest assured that you will come home to a beautiful home inside AND out.
Roof Cleaning That Sets Pitman Homeowners Apart from Other Residential Properties
In addition to Pitman property owners taking pride in the exterior cleanliness of their homes and making sure they lack a presence of dirt, grime, and mold, Pitman homeowners understand the importance of protecting the barrier of their establishment- the roof. Roof cleaning services for Pitman homeowners are as much of a priority as exterior house cleaning, gutter brightening, and sidewalk cleaning.
Pitman owners understand that roof maintenance by way of roof cleaning extends life expectancy by up to twice its remaining life. A neglected roof can cause leaks, interior damage, and irreversible roof decay but roof cleaning will prevent damage to your home and health. Our roof cleaning services not only guarantee a resulting heightened curb appeal but an added measure of safety to your roof.
Reviews and Testimonials for Pro Clean Pressure Wash LLC in Pitman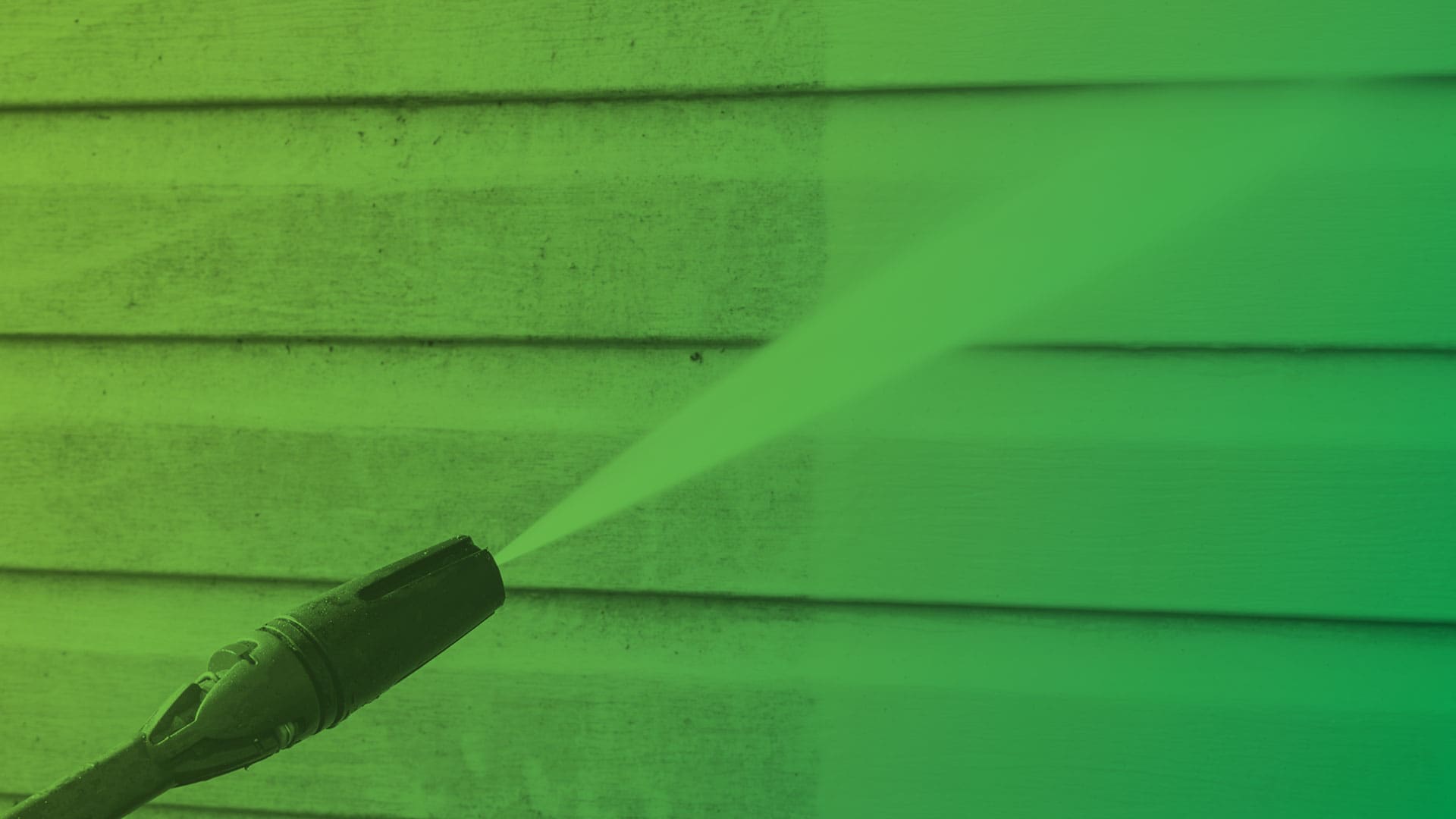 Request Quality Pressure Washing In Deptford & The Entire South Jersey Area Now!