Williamstown Relies On Pro Clean Pressure Wash LLC For Dependable Pressure Washing Services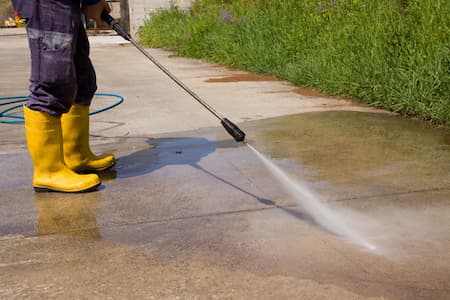 Dependability is highly desired in the hustle and bustle of day-to-day life for Williamstown residents. The pressure washing services provided to Williamsburg homes are dependable and reliable, making us their go-to experts for undeniably quality services. The small town offering fresh ice cream skydiving and wineries knows what it takes to attract tourists that come to visit and add to the flourishing economy.
With its picturesque scenery and beautiful affordable homes, Williamstown prides itself on maintaining clean properties and safe sidewalks for residents and visitors alike. Pressure washing the homes of Williamstown and the sidewalks throughout the community is what Pro Clean Pressure Wash LLC does best, knowing that innovative planning, progressive business leadership, and new residents have brought the zestful region of Williamstown to its tipping point of advancement.
People are attracted to Williamstown because of how clean and attractive it is. Your home and residential community deserve to portray the cleanliness you envision for your family and potential neighbors, and our experts aim to deliver the best results. Pressure washing safeguards the durability of your home and decreases pollutants. Pressure washing equates to better curb appeal, a healthier living environment for your family, a longer lifespan for your home, and keeping your family safe quickly and inexpensively.
House Washing Services That Deliver Desired Results To Williamstown Residents
Pressure washing is an easy-to-obtain service that removes dirt, mildew, mold, debris, and algae on the exterior of your home. Pressure washing services for the Williamstown area that deliver results that restore the beauty of your home and protect your family's health are best obtained from Pro Clean Pressure Wash LLC.
From ultraviolet rays to insects to birds and everything in between, your home constantly takes on the effects of soiling, discoloration, and damage. Those contaminants, which are often allergy-induced pollutants, can be removed from your home with our house washing services. In addition, House washing is an expense that saves you from unexpected home repair costs, medical costs, and undesired damage to your home.
The Added Benefit Of Roof Cleaning Services To Williamstown Homes
Another undeniably dependable service offered to Williamstown residents by Pro Clean Pressure Wash LLC is roof cleaning. Roof cleaning helps to keep your roof in good shape. Stains and growth patches caused by contaminants can damage your roof, but our roof cleaning services help minimize and even eliminate those issues. In addition, investing in roof cleaning ensures an added strong barrier between living spaces and the outdoors by removing dirt, mildew, and other pollutants left on your roof by stormy weather and other natural elements.
Reviews and Testimonials for Pro Clean Pressure Wash LLC in Williamstown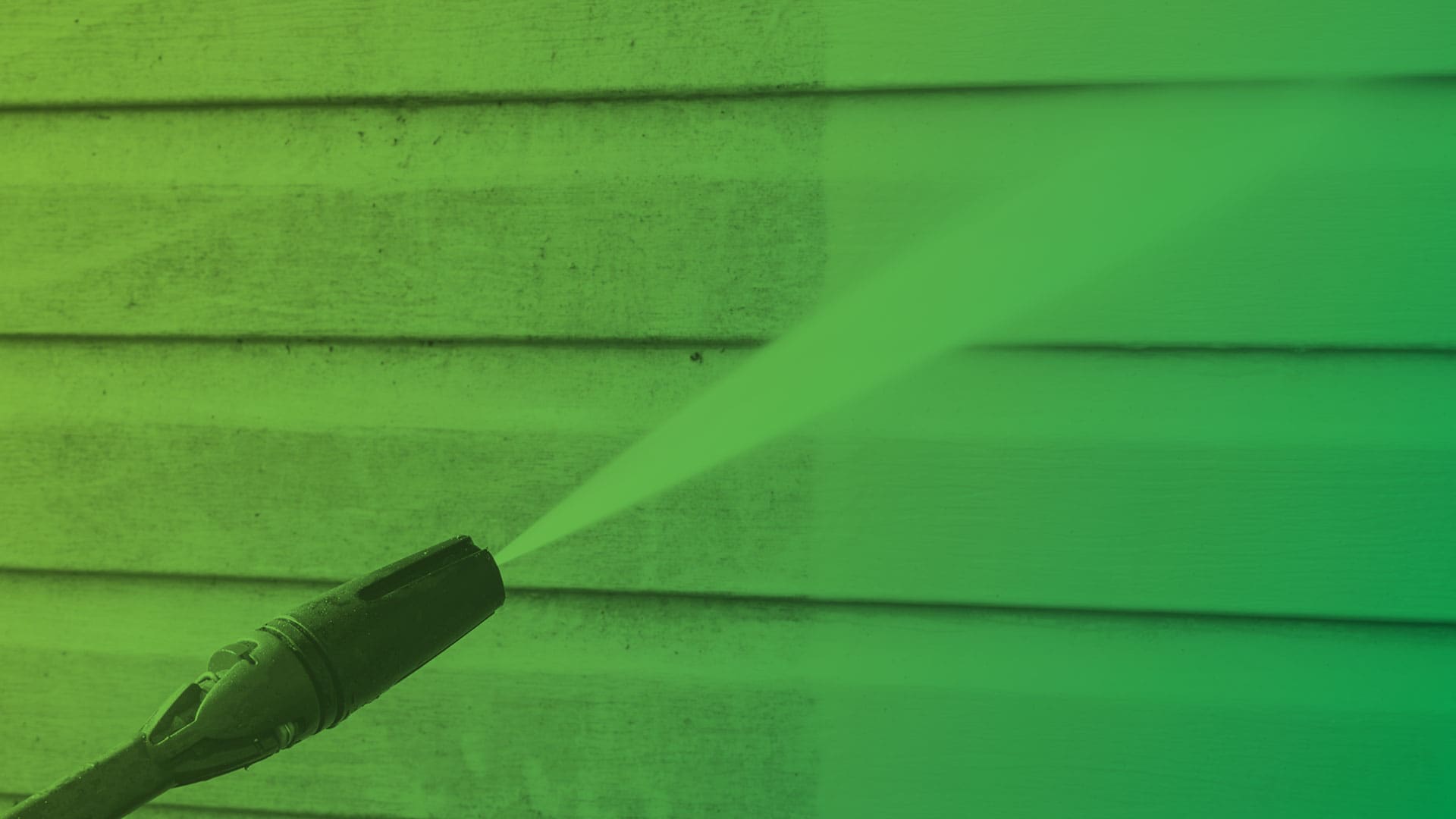 Request Quality Pressure Washing In Deptford & The Entire South Jersey Area Now!