About Pro Clean Pressure Wash LLC - Your Trusted South New Jersey Pressure Washer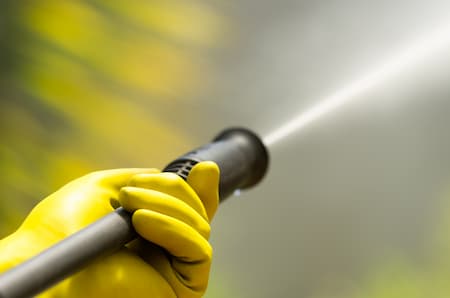 We understand the importance of Deptford residents to uphold South New Jersey's reputation of greatness. So knowing that satisfaction can be obtained through customer service and hard work, we set out to create the highest standards in pressure washing services for Deptford every time we are scheduled for a service.
Whether it's a dirty roof, house, or driveway, when a pressure washer arrives at your home, you can expect to be wowed with one of our many services. Pro Clean Pressure Wash LLC knows that when you seek pressure washing in Deptford, you are looking for reputation, reviews, and testimonials. When it comes to Pro Clean Pressure Wash LLC, you will find rave reviews regarding our pressure washer experts and sound testimonials regarding our extensive array of services, including sidewalk cleaning, patio washing, gutter brightening, and more.
When it comes to a top-rated company that is able to tend to all of your pressure washing needs look no further. We'll have your home and its extended exterior surfaces looking great in no time.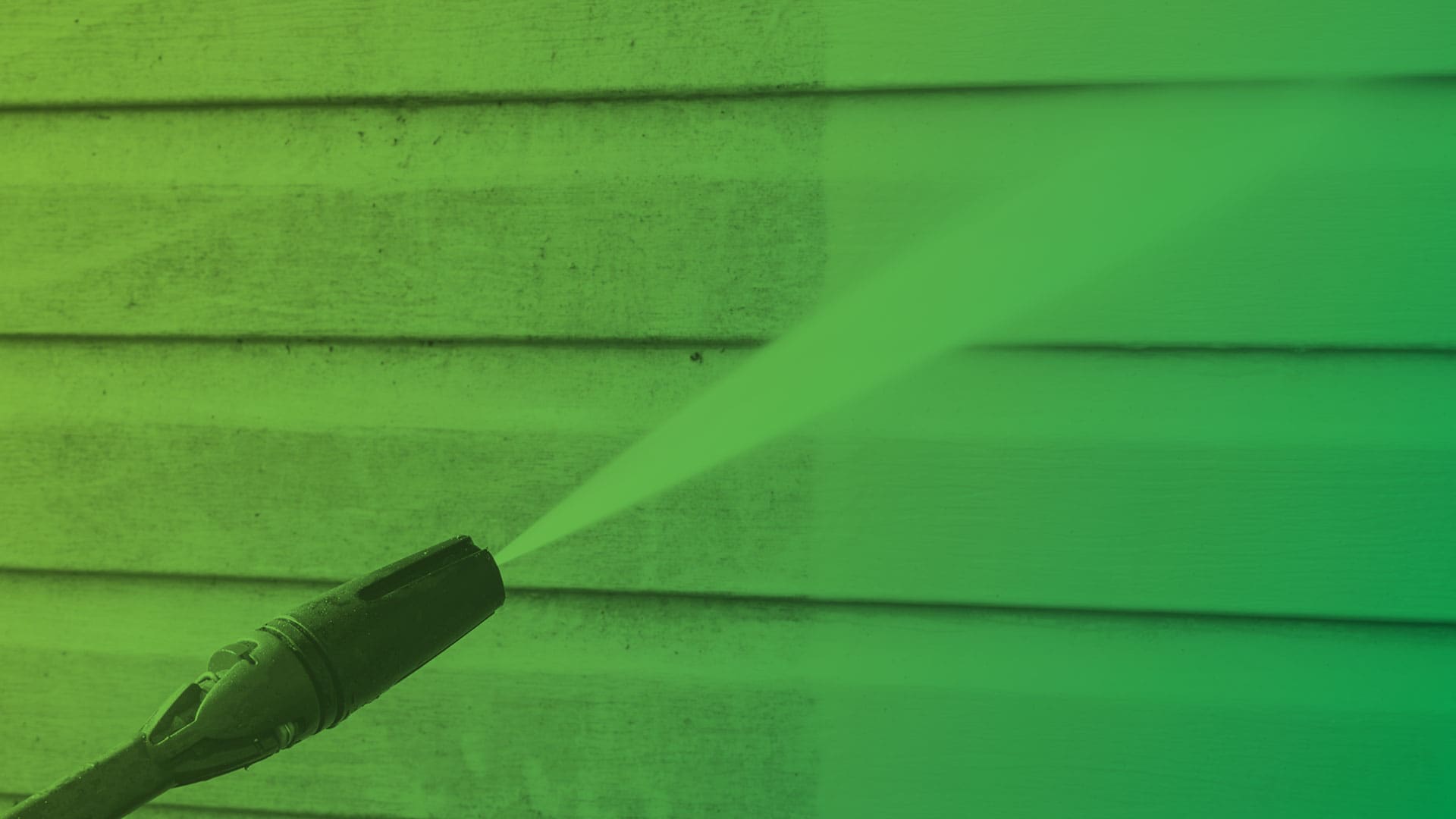 Request Quality Pressure Washing In Deptford & The Entire South Jersey Area Now!