Premier Pressure Washing Services In Mullica Hill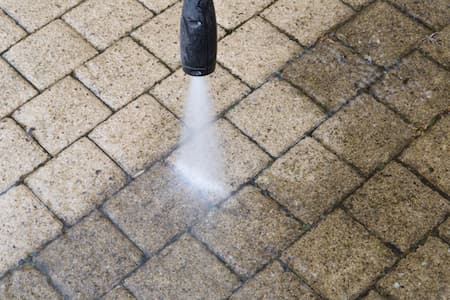 Just like the premiere of a new movie, the residents of Mullica Hill desire the viewing of their home to result in outstanding reviews. Premiere pressure washing for Mullica Hill can be acquired from Pro Clean Pressure Wash LLC, the number one company dedicated to restoring your home to its natural beauty.
Pressure washing eliminates potentially harmful substances from surfaces. Nature can take over the exterior of your home due to overgrown plants and the buildup of dirt, grime, bug and bird debris, mildew, and mold. When that happens, not only can the structure of your house weaken, but so can your family's immune system.
Pollen, pollutants, dust, dirt, mildew, and algae can all have detrimental effects, leading to health issues for your family that revolves around trouble breathing, allergies, and sinus infections. Pressure washing gets rid of these substances. With our meticulous attention to detail, Pro Clean Pressure Wash LLC gives Mullica Hill property owners pressure washing services that deliver peace of mind and a curb appeal they can be proud of!
House Washing Services For Mullica Hill
Mullica Hill homeowners are dedicated to house-washing services because they pride themselves on presentation and curb appeal, not to mention the health and harmony of their households. The house washing and pressure washing services for Mullica Hill that are done by Pro Clean Pressure Wash LLC catch and stop problems like mold and algae.
House washing is more than just making your home look and feel good. Pollutants that find their way onto the surface of your home can easily find their way into your home. Pressure washing services provided by us prevent that. With years of experience, we understand that when you hire a pressure washing company, your vision is the restoration of the home you first fell in love with. Our meticulous attention to detail provides you with the results you are seeking.
Roof Cleaning Services Available To Mullica Hill Property Owners
It is not a secret that roof cleaning can double your roof's lifespan and that without regular cleaning and maintenance, your roof will not last as long as it should nor protect your family as much as you require it to.
By investing in services done by Pro Clean Pressure Wash LLC, you can extend your home's roof life expectancy by up to twice its remaining life. Roof mold and algae are only one of many culprits that cause black streaks on roofs. By taking advantage of our roof cleaning services, you can expect your roof to last many more years without costly repair.
Reviews and Testimonials for Pro Clean Pressure Wash LLC in Mullica Hill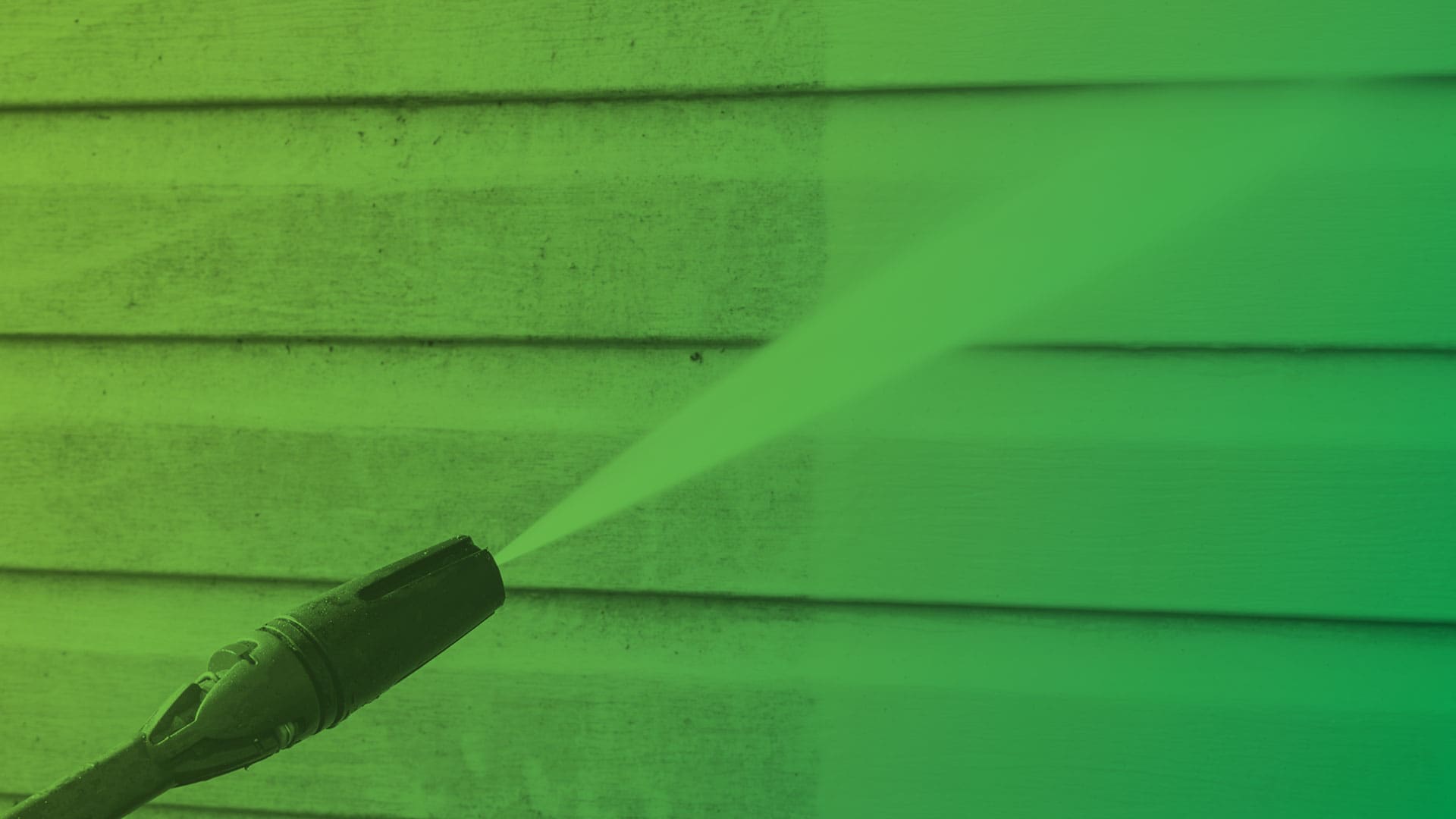 Request Quality Pressure Washing In Deptford & The Entire South Jersey Area Now!