Pro Clean Pressure Wash LLC Is Sewell's Prime Pressure Washing Services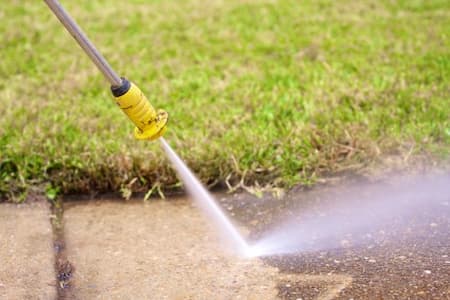 Pressure washing services for Sewell are expected to be delivered with above prime results, which is why residents of Sewell turn to Pro Clean Pressure Wash LLC. We go above and beyond to ensure every inch of your Sewell home exuberates with beauty following our pressure washing. Pressure washing is the number one preferred method for cleaning various surfaces of residential and business properties because it cleans, restores, and prevents the build-up of things like mold, mildew, and dirt. Additionally, securing our services is an excellent way to protect your home from costly future repairs.
Furthermore, it will decrease risks to your health caused by contaminants lingering on the exterior of your home. Pressure washing also benefits your home by increasing the sunlight that penetrates the inside of your home and offers many health benefits. Before a pressure wash, you might not have even realized your home's lack of natural light. After you have Pro Clean Pressure Wash LLC provide you with highly rated services, your interior will shine a lot more brightly with any debris that was blocking the sunlight washed away. Obtaining our pressure washing services ensures that Sewell residents and homeowners will get the best results delivered professionally and guaranteed to be affordable.
House Washing Services For Sewell Communities
Pro Clean Pressure Wash LLC understands that you, as a homeowner, do not want mold, mildew, grime, or any other contaminants to settle in on your home's surface, take residence, and spread out on your property's exterior. House Washing can combat embedded dirt and reduce allergens that could otherwise make their way into your home and affect your family.
Pressure washing the body of your Sewell home helps maintain cleanliness and prevents long-term issues. The added benefit of house washing is that it protects your community by cleaning environmental pollutants from spreading to your neighbor's homes. By removing mold and algae, pressure washing your Sewell property protects its immediate surroundings.
Safeguarding Homes In Sewell With Roof Cleaning
Investing in roof cleaning protects the appearance and structure of your roof and increases its strength and durability. Although your roof isn't the first thing your family, friends, and visitors look at, it is an essential part of your home intended to provide coverage to those underneath it.
If left to grow, moss that develops due to neglecting one's roof can affect its lifespan and lead to costly repairs. In addition, stains and growth patches caused by algae can result in issues with rotting. Therefore, roof cleaning is essential to maintaining the health of your Sewell home as it will not only restore the curb appeal of your house but also remove moss and algae that endanger the integrity of the structure.
Reviews and Testimonials for Pro Clean Pressure Wash LLC in Sewell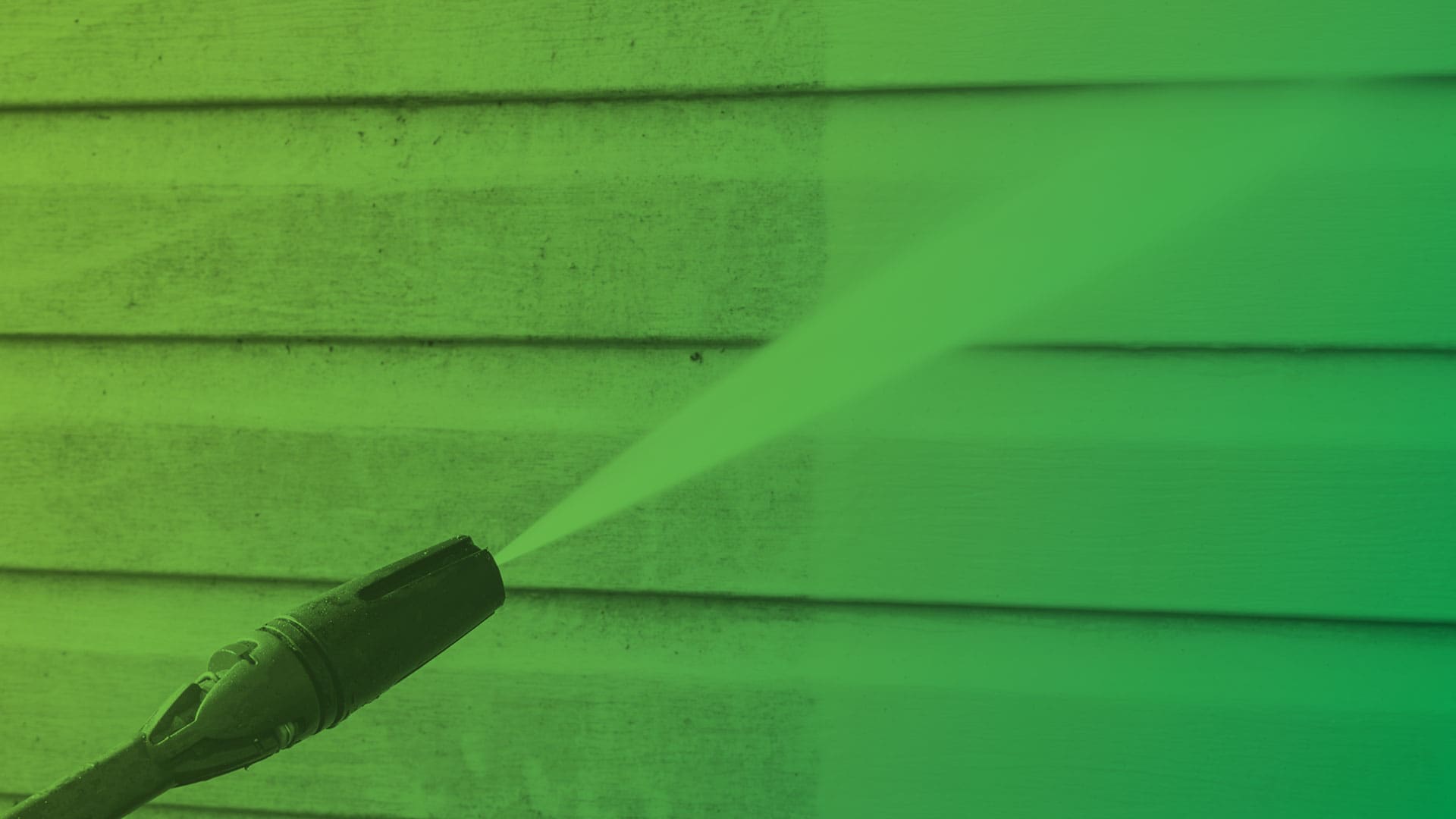 Request Quality Pressure Washing In Deptford & The Entire South Jersey Area Now!