Window Cleaning For Sparkling Clean Exterior Glass Surfaces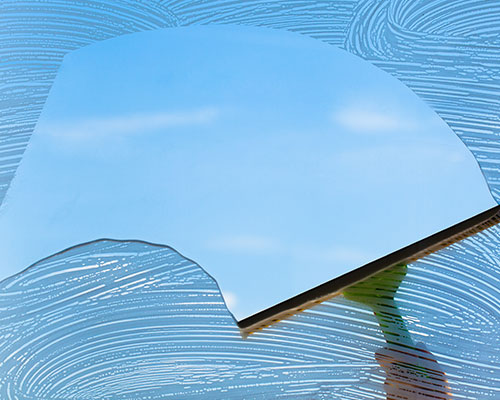 Windows not only add to the beauty of your home but when cleaned properly provide savings to your budget. Deptford residents know that window cleaning allows natural light to enter their property which provides health benefits and reduced energy bills. Pressure washing for Deptford property windows:
Enhances your home's appearance
Extends the life of your windows
Eliminates unhealthy mold from your home
Decreases allergens in your home
Prevents insects and pests from making your home their home
Allows for the discovery of window problems early
In addition, soft pressure washing helps prevent scratches and pitting from dirt, debris, and other contaminants that can coat the glass. Window cleaning Deptford area homes keep environmental contaminants like acid rain, hard water, and oxidation off of your window panes so that they serve you for longer. No one likes the look of dirty windows, and it certainly gives off a bad impression to visitors. However, in addition, the desire for clean window cleaning is an integral part of keeping your home running efficiently, and staying intact for as long as possible. The allowance of natural light flowing into your home's interior by way of your window reduces stress levels and anxiety, benefits house plants, promotes better and longer sleep at night, and improves the function of your family's immune system.
A Professional Window Washer - Ready To Help
While some may opt to wash their windows on their own, a professional window washer is more readily able to perform what is thought to be a tedious job more effectively, efficiently, and safely. Dirt and grime can build up to the point where it interferes with the sun's natural warming action during the winter months.
The professional window cleaning services are done by Pro Clean Pressure Wash LLC to ensure you are able to bask in the sunlight, enjoy beautiful views with visitors, and refrain from the worry of corrosive contaminants unintentionally being left on your windows.
Roof Cleaning That Strengthens The Appearance And Structure Of Your home
Roof cleaning does more than improve your home's look. It prevents serious roof damage, too. Your roof may have hidden stains or layers of grime that are weakening your roof's solidity. Roof cleaning reveals damaged areas so that repairs can be made promptly, preserving the framework of the home and avoiding roof leaks and eventual water damage. In addition to preserving the durability of your roof and its ability to protect your family, roof cleaning removes leaves, debris, and dirt, which can increase the look and appeal of your exterior setting.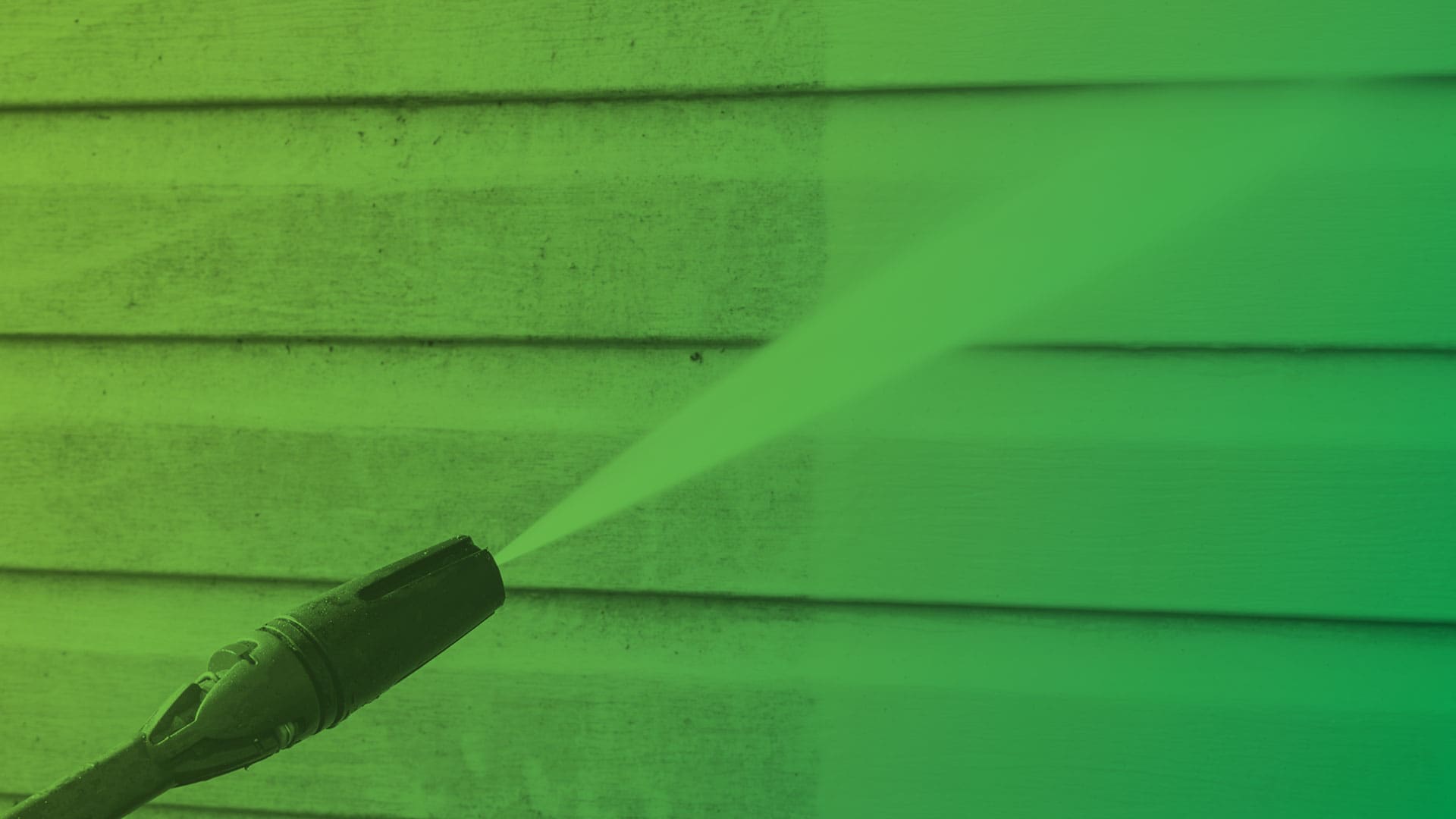 Request Quality Pressure Washing In Deptford & The Entire South Jersey Area Now!