Pressure Washing Can Remove Years Of Wear & Dirt From Your Concrete Surfaces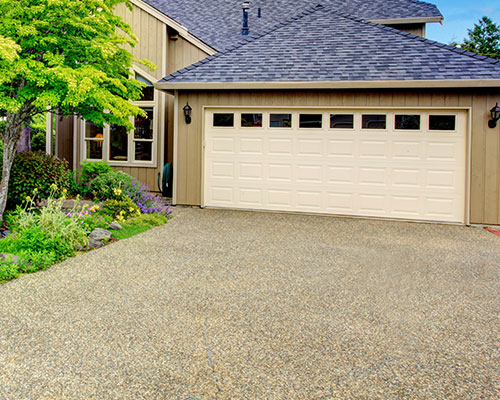 Pressure washing your concrete surfaces, such as your driveway and sidewalk, can help remove years of built-up organic matter, dirt, and grime. Keeping your concrete areas clean will keep them looking attractive and extend their life.
Driveway Washing
Your driveway is constantly utilized, making it impossible to keep dirt and other contaminants off. Still, driveway washing rescues its surface by cleaning and brightening your old concrete and protecting the vehicles and foot traffic that utilize your driveway. Obtaining driveway washing services for your Deptford home will prevent harmful growths such as mold, mildew, algae, and moss.
These growths are known to eat away at your driveway surface, resulting in safety hazards and costly repairs down the road. In addition to wreaking havoc on your driveway, contaminants will affect the health of your home's residents. Pressure washing for Deptford driveways is vital because residents know that mildew and moss growth will be removed, and chances for regrowth will lessen.
With its thriving businesses and highly sought-out restaurants, Deptford residents call Pro Clean Pressure Wash LLC for driveway washing and sidewalk cleaning needs to ensure their beautiful townhomes, houses, and apartments contribute to the communities reputation as a beautiful suburban town.
Concrete Pad Cleaning
As durable as concrete may be, it doesn't mean it never gets dirty. When it comes to concrete going up against mother nature, it can become filled with dirt, mold, algae; plant stains, tire marks, oil and liquids, and rust. Concrete pad cleaning will give your driveway a longer-lasting finish if you want longer-lasting concrete. Whether your outdoor patio, sidewalks, or walkway is made of concrete, pressure washing solves issues with cracking, pitting, and deterioration from surface abrasions, increasing your property value and preventing costly repairs.
The Restoring Power Of Pressure Washing
Shortly after you purchase your home, you realize that it requires a great deal of maintenance and upkeep to keep it looking like your dream home. While cleaning the interior is a habitual daily practice, cleaning the exterior is just as necessary to maintain the value of your home and its curb appeal. Pressure washing removes dirt, grime, pollution, bird droppings, insects, mold, mildew, and bacteria from your home's exterior, leaving you with that glowing, perfect, long-lasting clean home appearance.
Additionally, pressure washing removes built-up layers of filth from the siding on your home that can make the paint on your home look dull and older than it is. All in all, pressure washing restores your home to its original purchased state by giving the exterior of your house its luster back.
Sidewalk Cleaning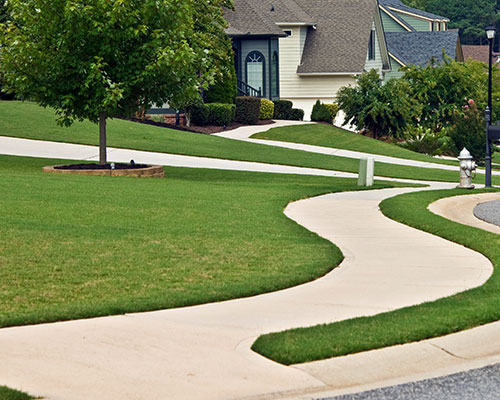 The constant use of your sidewalk and walkways leads to damage, dirt, and other unattractive stains. Sidewalk cleaning done by Pro Clean Pressure Wash LLC for Deptford properties provides deep cleaning and penetration into your sidewalk thereby cleaning environmental build-ups that have accumulated.
Over time bird droppings, food stains, mildew, and a slew of other grime can build up on your sidewalks. Substances like mildew can take hold of your porous sidewalk surface. Left untreated your sidewalks can become slippery and slimy increasing the risk for accidents. Dirty sidewalks also take away from the beauty surrounding your property.
Deptford is known for attractive residential villages and sidewalk cleaning helps the community preserve that reputation. Pressure washing for Deptford neighborhoods shows a degree of responsibility as it lessens environmental issues by getting rid of mold near your house that could spread into your home or ducts by those entering your home from your walkway. Over time bird droppings, food stains, mildew, and a slew of other grime can build up on your sidewalks.
Sidewalk cleaning and driveway washing not only increase your home curb appeal but these services also help to improve your overall sense of pride in your neighborhood.
Walking Path Pressure Washing
Walking paths are designed only to enhance your neighborhoods but also to act as means of exercise for avid walkers and joggers. It is important to pressure clean walkways to prevent pitting or permanent staining. Risks to walker-bys, walking pedestrians, and joggers seeking healthy habits are increased when environmental build-ups, trash, stains, debris, and broken asphalt resulting from neglected care rest within the crevices of walking paths. Professional power washing helps keep your walking path and other outdoor pathways clean and safe for easy and safe navigation.
Driveway Washing Helps Protect Your Vehicles
Vehicles experience enough wear and tear by simple daily usage. Your driveway should be a safe haven for your vehicle to rest. Algae and oil will erode your concrete over time. Eroding driveways can cause unnecessary damage to the tires and undercarriage of your vehicles. Pressure washing your driveway will prevent harmful growths such as mold, mildew, algae, and moss.
A dirty driveway won't do your property value any favors nor will it safeguard its surface. In addition to providing the curb appeal your home deserves, driveway washing can prevent cracks and untimely aging, clean off built-up reside and prevent erosion so your driveway's surface lasts for much longer.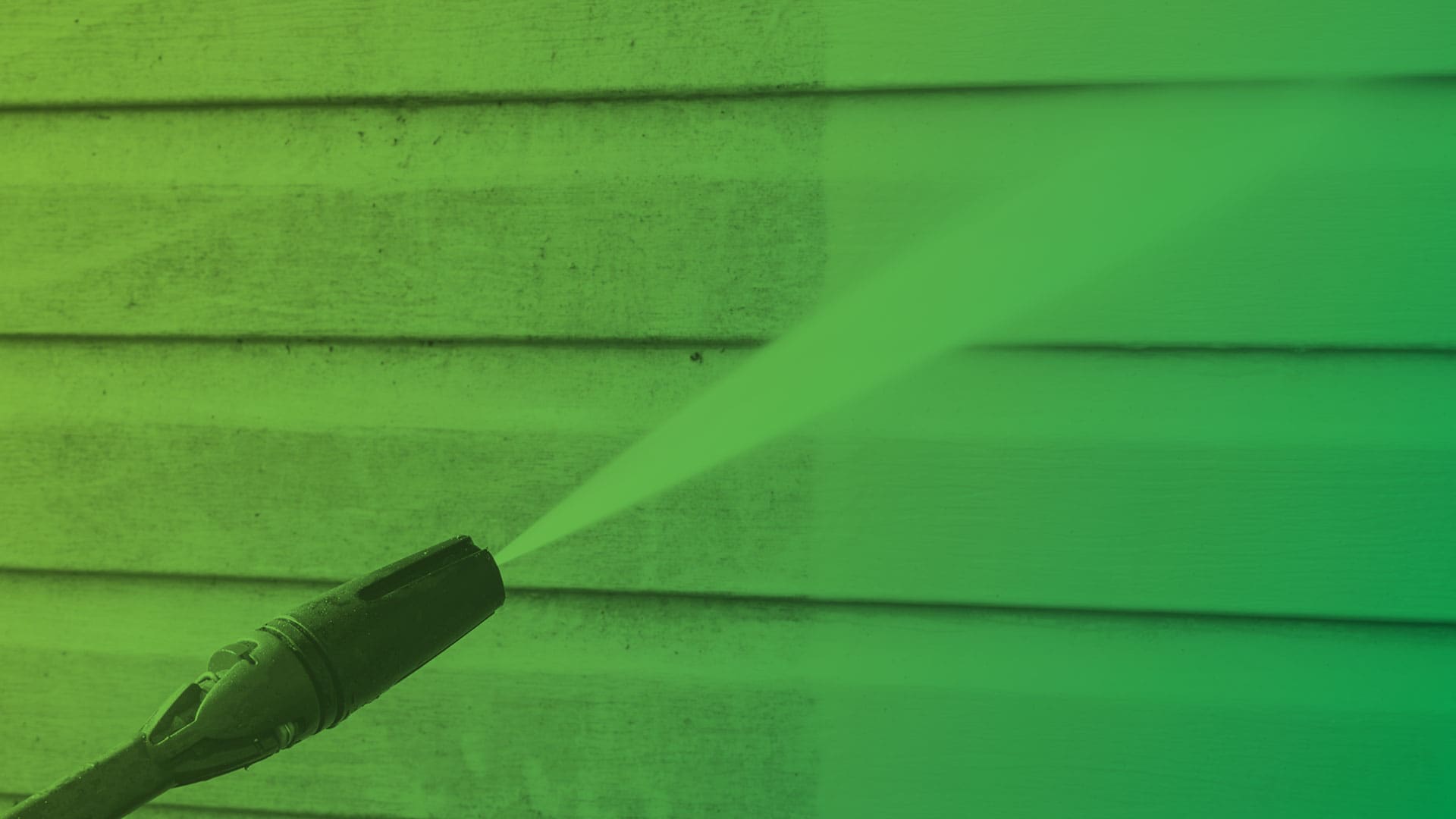 Request Quality Pressure Washing In Deptford & The Entire South Jersey Area Now!