Premier Pressure Washing Company Serving Berlin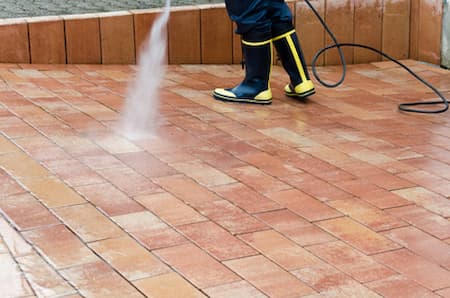 Berlin homeowners and commercial property managers count on Pro Clean Pressure Wash LLC for premier pressure washing that results in highly favorable curb appeal. The pressure washing needs of Berlin are designed to remove pollutants from your home, making your property safe and hazard-free. It's like giving your home or business a makeover without the high renovation cost.
Our experienced professionals will carefully clean your Berlin home from top to bottom, leaving you with a beautiful and well-maintained property that equates to aesthetic looks that family and guests will appreciate. Pressure washing is at the heart of Berlin residents and business owners because they know first impressions count and cleanliness matters. In addition to strengthening the value of your home, our highly rated services provide a two-fold benefit. First, removing dirt, mold, debris, and grime protects your most significant investment giving it an increased lifespan, and second, by positively impacts the health of your loved ones.
House Washing That Builds Charm Within Berlin
With a sparse suburban feel where most residents own their homes, house washing is a much-desired investment for Berlin residents. It has many popular attractions, including Diggerland USA, and Chocolatrium by Michel Cluizel, making it well worth a visit. Aside from great spots for tourists to visit, another compelling attribute of Berlin is the ability to locate a beautiful home.
Keeping up with the beauty and charm, residents turn to Pro Clean Pressure Wash LLC for their house washing needs. In addition, the changing elements of nature affect the exterior of your home over time. Knowing that over time the outside of your home can become weathered from outdoor elements, which can result in the buildup of dirt, stains, and mud, Berlin communities schedule house washing services to keep their properties free of blemishes that could contradict the beauty of their town.
The Added Benefits Of Roof Cleaning When Pressure Washing A Home
Roof cleaning services for Berlin homes allow for removing the buildup of damaging pollutants, cleanup of black streaks, and killing moss. The roof of your property can be a very satisfying addition to the beauty of your home. However, a roof that displays bird droppings, grimy mold, or run-down shingles may not attract smiles from passers-by, neighbors, or visitors.
Roof cleaning not only adds to the attractive exterior of your Berlin property but also adds to the lifespan of your roof. In addition to removing unsightly buildup and clearing leaves from your gutters, roof cleaning adds protection to your home and longevity to the structure of your roof.
Reviews and Testimonials for Pro Clean Pressure Wash LLC in Berlin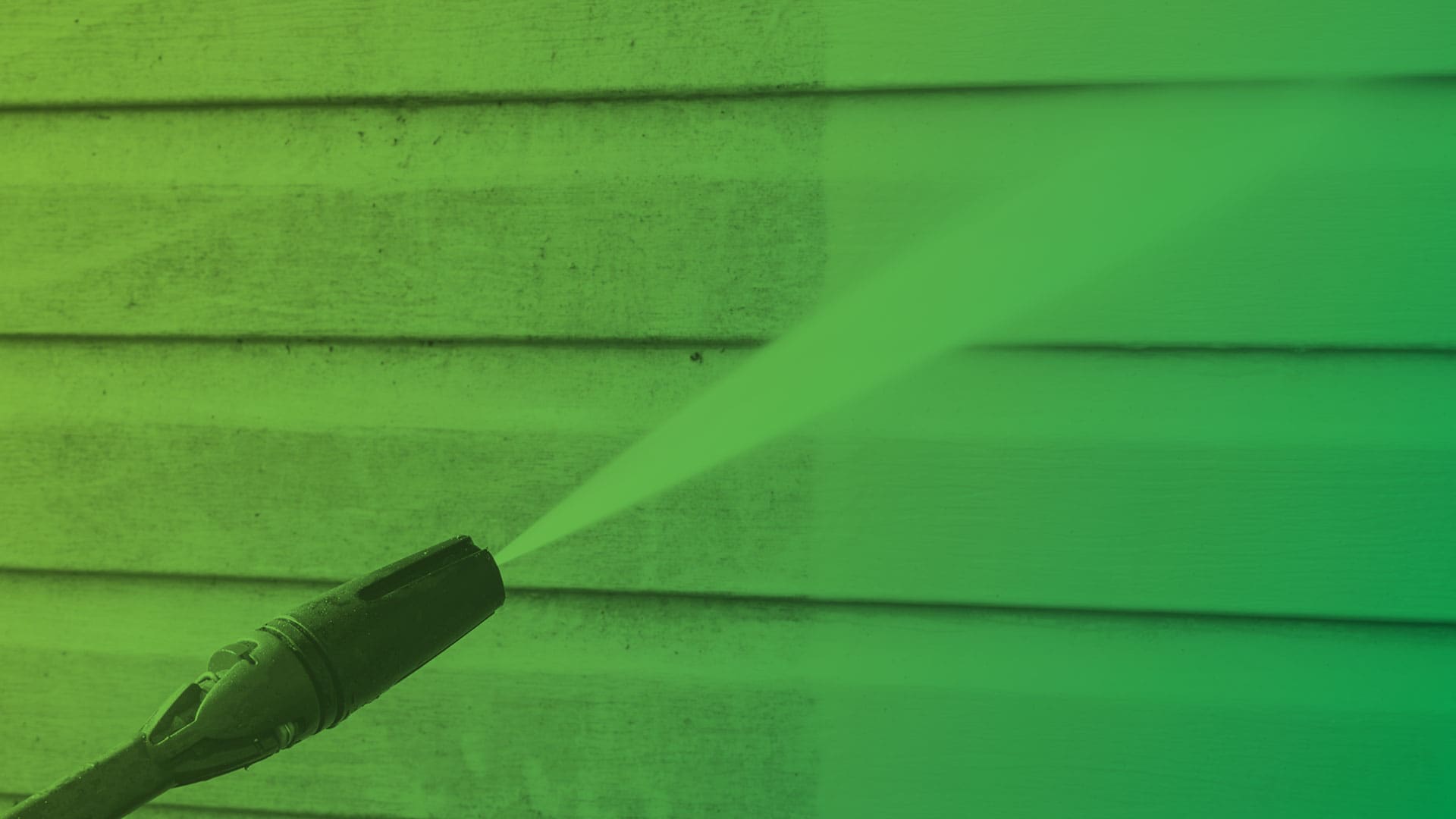 Request Quality Pressure Washing In Deptford & The Entire South Jersey Area Now!