Top Pressure Washing Specialists Serving Voorhees Township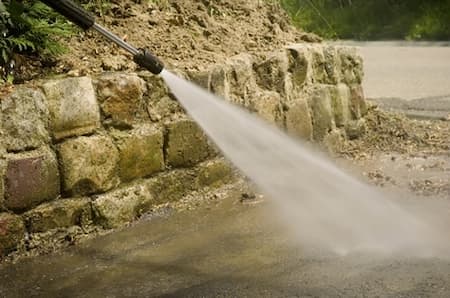 Your Voorhees Township home will benefit properly cleaning exteriors to ensure a pristine surface for your property. If not thoroughly washed away, grime will come back if left to fester, and algae can take a toll on your home's exterior and damage your family's health.
Pressure washing is crucial in reducing bacteria, unsightly dirt, and damaging debris on your Voorhees property. Pro Clean Pressure Wash LLC is readily available to rid your home of dirt stains, mold buildup, and insect extremities that impact the condition of your home and its ability to withstand mother nature's weather deposits. Our pressure washing services for the Voorhees Township area are reliable, effective, and affordable.
Our pressure washers use products that enhance, not diminish, environmental impact. We stay up to date on the best pressure washing practices refraining from wasteful techniques and instead focusing our efforts on stubborn stains that impact your properties' natural beauty. Pressure washing is our specialty, and it is a smart way to ensure excellent curb appeal while removing harmful contaminants that can build up on exterior surfaces.
Servicing The Voorhees Township With Top Quality House Washing
Voorhees Township relies on Pro Clean Pressure Wash LLC for top-quality house washing services because we understand that house washing is a cost-efficient way to give your Voorhees Township home a polished look that prevents the buildup of dirt, mold, mildew, and grime. Algae has a habit of spreading from home to home by releasing spores that break down the foundation of your home and the homes of your neighbors.
House washing is designed to kill the contaminants affecting the stability and cleanliness of your home's exterior. Periodic house washing extends the life of your homes paint or siding and proactively allows for inspecting the home for potential problems.
Roof Cleaning For The Township Of Vorhees
Pro Clean Pressure Wash LLC offers a variety of pressure washing packages to homeowners in the Vorhees Township area. Roof cleaning not only doubles its life expectancy but allow for structural damage to be caught early on. It is a maintenance service that magnifies your home's curb appeal and gives it an added layer of protection because professional pressure washing is the most effective way to clean your roof and remove debris, animal excrements, algae, and other bacteria composites.
Roof cleaning not only adds to the beauty of your home but also the longevity and lifespan of the part of your house that provides overhead shelter to those inside it.
Reviews and Testimonials for Pro Clean Pressure Wash LLC in Voorhees Township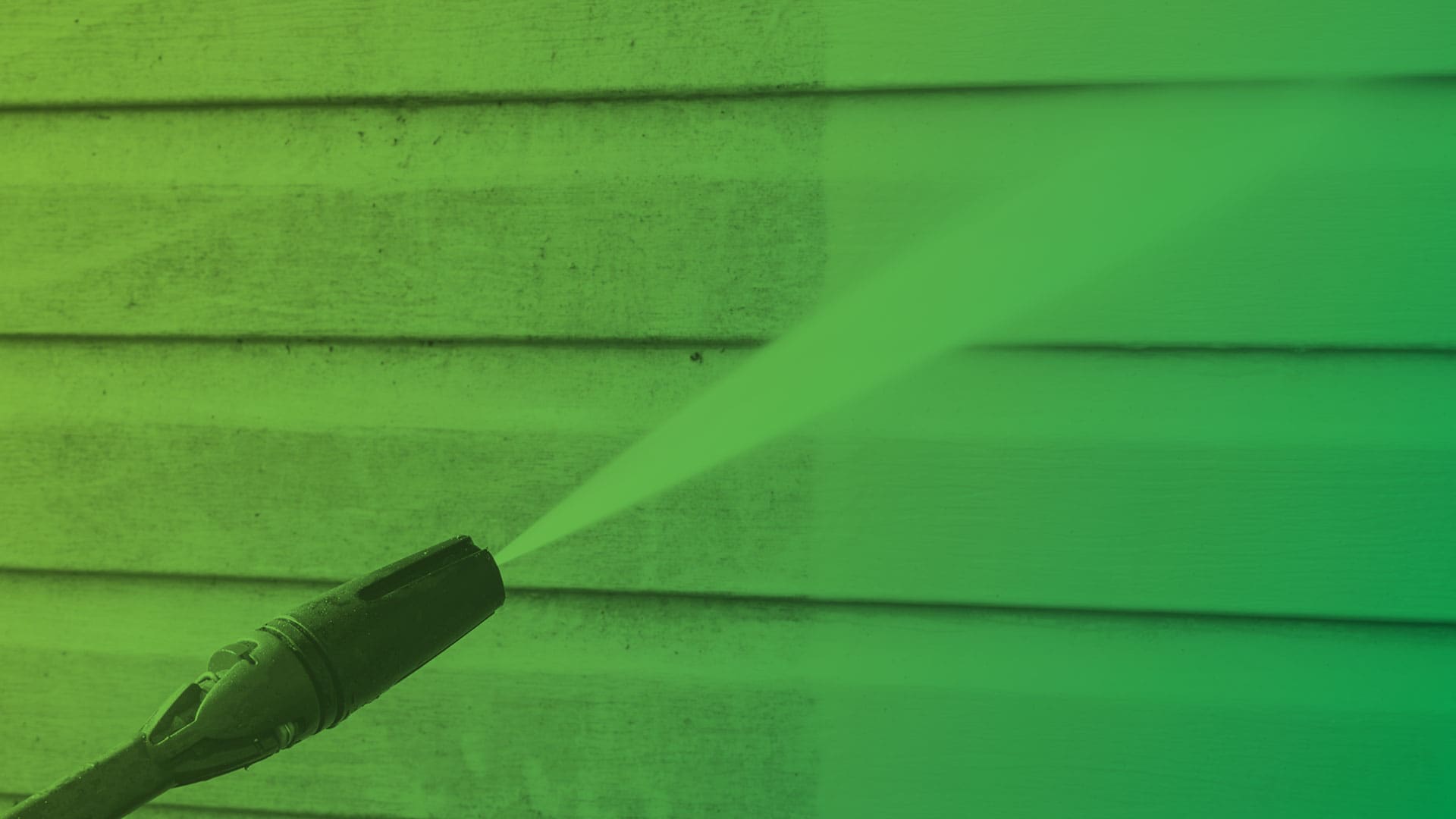 Request Quality Pressure Washing In Deptford & The Entire South Jersey Area Now!