Sicklerville's Top-Notch Pressure Washing Services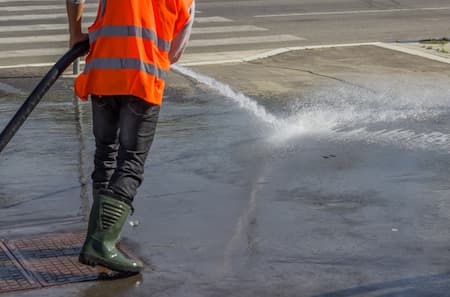 Don't let the name Sicklerville confuse you. It is a small beautiful tourist area with unique things to see and explore. Top-notch pressure washing services are sought by Sicklerville home and business owners to ensure visitors in town embrace it as a clean place to take a break and relax in what is referred to as a hidden gem destination.
Pressure washing for the Sicklerville area enhances curb appeal, its residents' health, and safeguards the structure, stability, and longevity of residential homes, businesses, and tourist attractions. Pro Clean Pressure Wash LLC delivers various services to provide the quality results our customers seek. Shine and shimmer for your Sicklerville are achieved with any one or more of the following pressure washing services:
House Washing
Driveway cleaning
Gutter cleaning & brightening
Patio washing
Roof cleaning
Sidewalk cleaning
Window cleaning
Housewashing For Sicklerville Communities
Pressure washing promotes the longevity of Sicklerville's homes by eliminating black stains, moss, and lichens killed in the process of house washing. A clean exterior ensures that mold and other harmful contaminants are not given a chance to thrive and grow. Protecting one of your most significant investments and safeguarding your community's reputation is best achieved with pressure washing services because it removes mold and algae, protects the environment, and increases curb appeal.
To ensure complete protection, roof cleaning is incorporated into house washing since your roof oversees your home's foundation. A full-service house washing that includes your roof, sidewalks, and driveway cleaning removes mildew and other contaminants that affect your family's overall health and safety. The removal of moss on your roof lengthens its life span, thereby protecting your family from leaks and dilapidated structures.
Quality Roof Cleaning For Sicklerville Homes
Adding roof cleaning services to your pressure washing package provides your home with the added benefits of protecting the structure of your roof and increasing the strength of the barrier between your living space and the outdoors. One of the many benefits of utilizing a pressure washing service for your roof is the avoidance of infestations, mold, and foundation deterioration.
Your home's exterior plays a huge role in conveying the desired first impression to guests and neighbors. With pressure washing, you ensure your roof is capable of weathering varying degrees of weather and increasing the beauty and curb appeal of your home and the community you reside in.
Reviews and Testimonials for Pro Clean Pressure Wash LLC in Sicklerville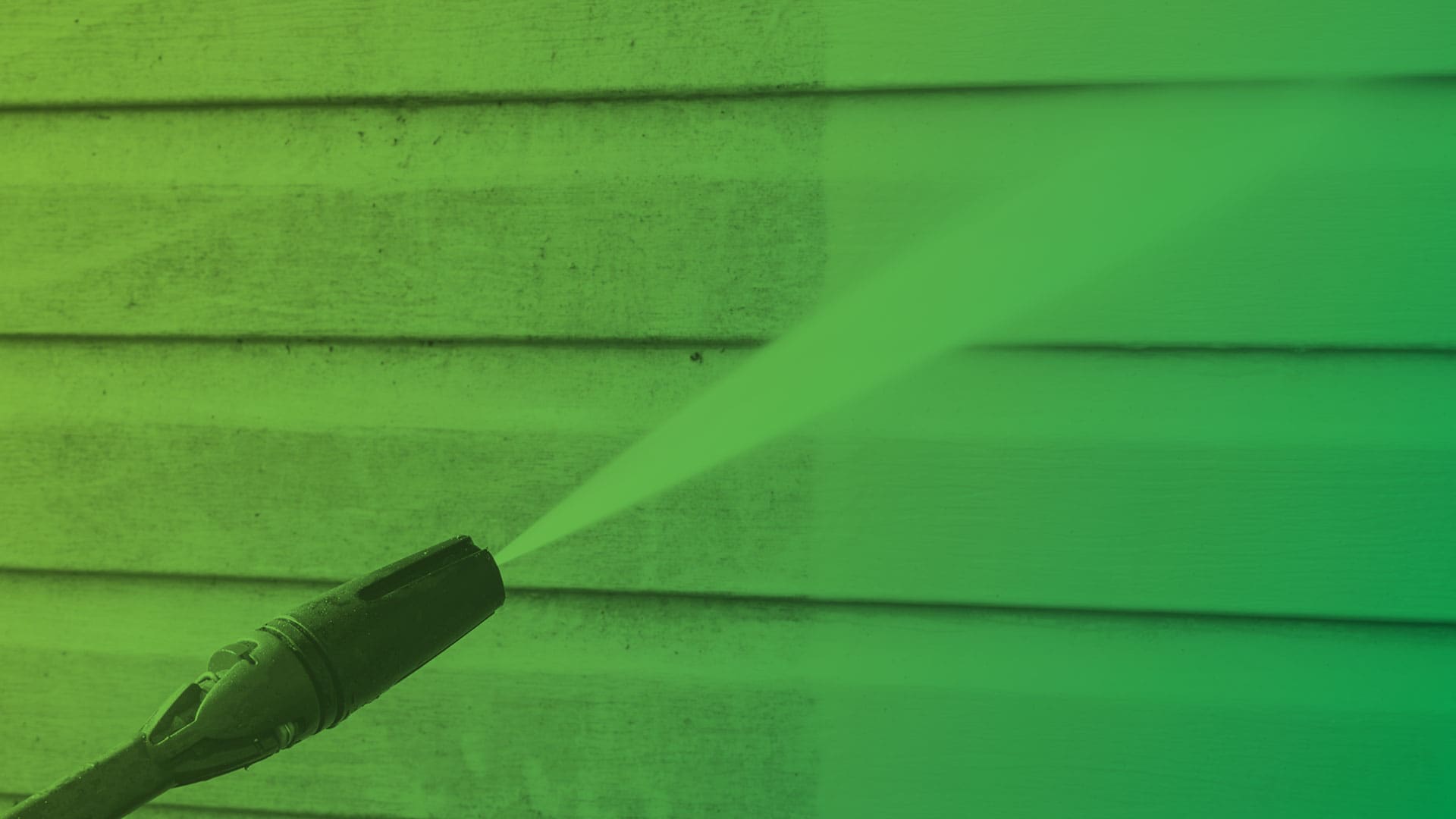 Request Quality Pressure Washing In Deptford & The Entire South Jersey Area Now!