Quality Pressure Washing Specialists Serving Cherry Hill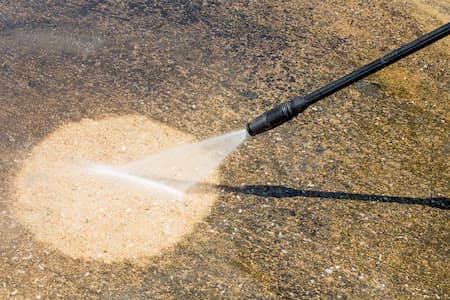 There are plenty of reasons for pressure washing your home beyond the desire for beautiful curb appeal. Cherry Hill residents who strive to benefit from the enhanced look that pressure washing accomplishes count on Pro Clean Pressure Wash LLC to provide quality results. In addition, pressure washing rids your Cherry Hill home's exterior from dirt and debris, preventing spores from spreading inside your home.
In addition to removing dirt and grime, pressure washing your Cherry Hill property has many benefits. It improves curb appeal, prevents avoidable repairs, protects against injuries, promotes healthier air quality, and eliminates mother nature's unintended leftovers from rain, snow, and fall leaves.
Pro Clean Pressure Wash LLC treats every property as their own, recognizing that your family's health and your property's curb appeal are essential. Pro Clean Pressure Wash LLC is ready and available to come to the rescue with high-quality services at an affordable rate. We offer a range of pressure washing services for Cherry Hill homeowners to remove dirt, mold, stains, algae, and mildew saving you tons while beautifying your home.
The Benefits Of Calling Us For Your Cherry Hill Home House Washing Needs
Utilizing the most up-to-date techniques, we pride ourselves on using products that enhance, not diminish, environmental impact. We refrain from wasteful practices that overuse water and focus our efforts on stubborn stains that impact your Cherry Hill home's natural beauty. We understand and therefore stand firm on the expectation that your Cherry Hill home should look as appealing as an ice cream sundae with a cherry on top.
Pressure washing is a smart way to ensure fresh curb appeal while removing harmful contaminants that can build up on exterior surfaces. The result of our services is spider web and bug-free new clean siding, and a reduction of discoloration and bacteria that has built up over time. In addition, Pro Clean Pressure Wash LLC home washing services are guaranteed to leave your home thoroughly cleaned- damage free.
We specialize in cleaning properties and preventing premature roof replacement needs. Cherry Hill, blessed with the most famous shopping destination across South Jersey, can really on us to make sure that beauty in the eye of the beholder remains breathtaking.
Top Rated Roof Cleaning Services For The Cherry Hill Area
Roof Cleaning is a maintenance service that magnifies your home's curb appeal and adds an added layer of protection for the family under your roof. Roof cleaning and professional pressure washing are the most effective ways to clean your roof and remove debris, animal excrement, algae, and other bacteria composites. Think of your roof as the cherry on top of any favorite treat! We at Pro Clean Pressure Wash LLC strive to provide that finishing touch to your home, ensuring it remains appealing from top to bottom.
Reviews and Testimonials for Pro Clean Pressure Wash LLC in Cherry Hill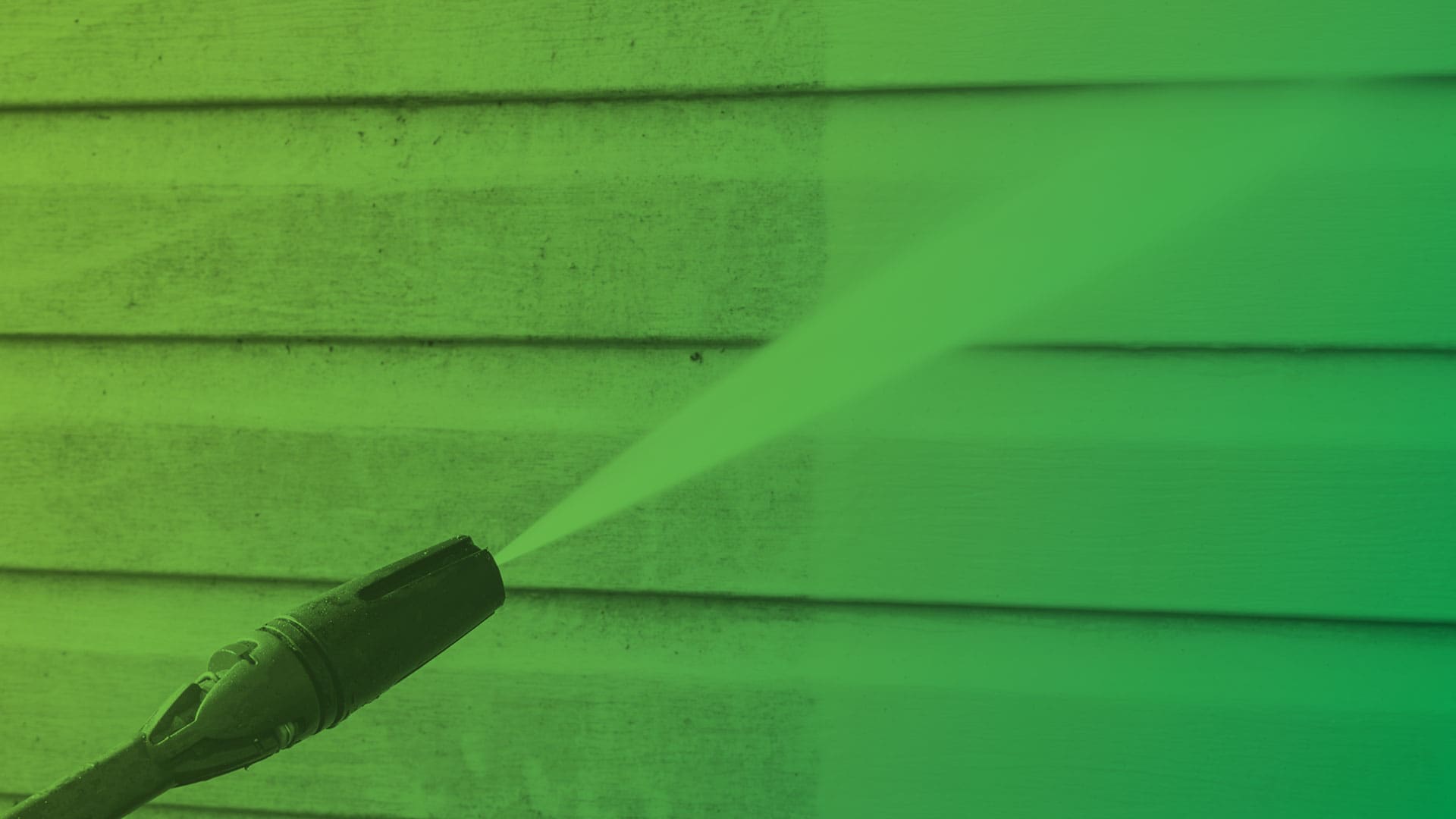 Request Quality Pressure Washing In Deptford & The Entire South Jersey Area Now!