Patio Washing For Beautifully Maintained Outdoor Living Spaces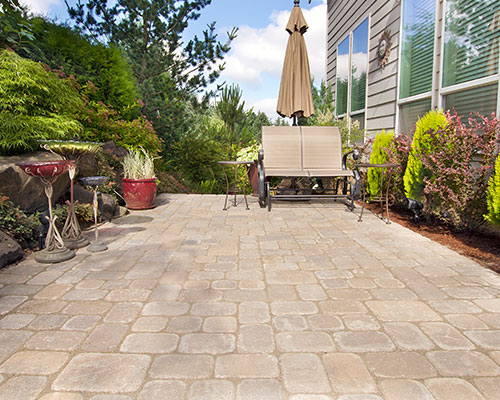 If any area of your patio is shaded, mold, mildew, and moss will eventually take hold. Mold is NOT what you want to be seen when entertaining in your Deptford home, but luckily patio washing can remedy your woes. A dirty patio not only expedites the occurrence of mold and an unattractive patio but also encourages ants and bugs to mingle with your guests before the festivities even begin.
The detailed pressure washing for Deptford patios and adjoining outdoor living spaces we do is something Pro Clean Pressure Wash LLC takes pride in. Enjoying the outdoor weather while inspecting the condition of your deck and what needs to be done to revert it to tip-top shape is one of many things we pride ourselves on doing successfully.
When we respond to patio washing requests from Deptford residents, we understand that outdoor patios take a beating from mother nature. Our detailed patio washing service helps boost your deck's immunity and reveals potential issues like mold or rot that dirt may be hiding. When we take on a patio project in Deptford, our patio washing results never fail to bring smiles to our proudly serviced homeowners.
Porch & Deck Cleaning
While patios go by different names, our quality services remain the same. When Deptford needs porch cleaning, deck cleaning, or patio cleaning, we are well prepared to pressure wash your outdoor living environment making it more welcoming to all that want to sit down for a breath of fresh air and relaxation.
Deck cleaning helps boost your deck's immunity and reveals potential issues. A good pressure washing company helps your deck and patio last longer, minimizing the need to maintain it regularly, and WE are that pressure washing company to get the job done. In addition to keeping your porch and deck, before establishing the invite list for your get-together, ensure you add roof cleaning to the list to prevent any unexpected leaks from your gutters while you entertain your guests. After all, your beautifully maintained outdoor living space includes the roof that protects what sits underneath it.
Sidewalk Cleaning
Your deck or patio is clean, but what about the sidewalk leading to your front door? Your beautifully maintained outdoor space includes the path to your front door. The sidewalk preceding your front door contributes to curb appeal and the perception of your home and its living conditions. Sidewalk cleaning removes overgrown weeds, gum, grass residue, and more. In addition, sidewalk cleaning protects visitors and residents from slips and accidents that could otherwise be avoided.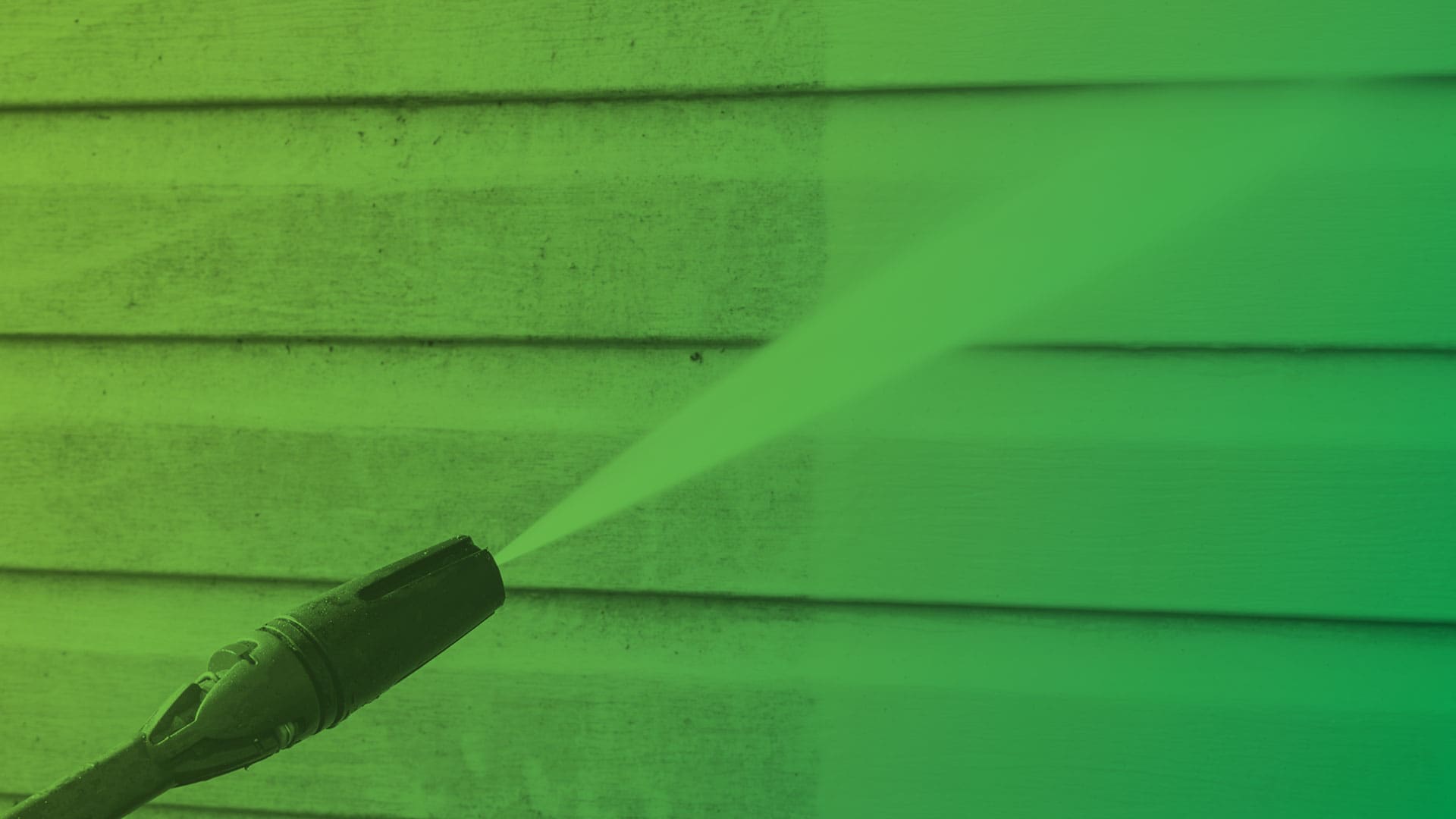 Request Quality Pressure Washing In Deptford & The Entire South Jersey Area Now!