Pressure Washing That Strives To Make Deptford Glow Like The Gem That It Is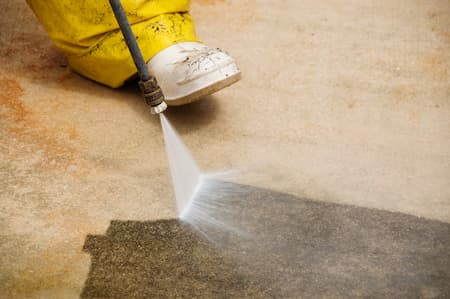 South Jersey has many areas that not only welcome but draw in tourists. One reason for the flourishing array of visitors is South Jersey's dedication to cleanliness. Deptford and surrounding New Jersey towns count on Pro Clean Pressure Wash LLC for pressure washing services that keep the entirety of South Jersey displaying an aura of cleanliness.
The pressure washing services provided by Pro Clean Pressure Wash LLC to Deptford residents and aligning towns guarantees eco-friendly pressure washing that cleans your house from top to bottom - from the roof to the windows and shutters, to the doors and entryways - and makes your home look fresh and brand new. We strive to make Deptford area homes inviting to tourists and residents alike with a distinctive shine bright like the gems that they are.
Driveway And Sidewalk Cleaning That Adds To The Curb Appeal Of South Jersey Homes
You don't get a second chance to make that first impression; your sidewalk is the first thing seen when others walk up to your home. Whether your sidewalks, driveway, and walkways are concrete, brick, stone, pavers, or other composite material, our pressure washing services can tend to whatever is needed to ensure they maintain a visually clean appearance.
Washing away salts and acids that may damage the concrete of your sidewalk creates a safer platform for your guests and neighbors that enjoy taking nightly strolls. Whether your sidewalks, driveway, and walkways are concrete, brick, stone, or composite surfaces, we have a pressure washing service that can meet your every need.
Gutter Cleaning In South Jersey
Whole home servicing is what Pro Clean Pressure Wash LLC is about, we don't stop at house washing. Our services include driveway cleaning, roof cleaning, and all-encompassed pressure washing for your entire house, including your driveway and roof. We advise you on what needs to happen to ensure your home is protected from top to bottom.
Roof washing is a service that enhances the protection of your roof and its ability to protect those that reside within its interior. Gutter cleaning takes that one step further by removing debris, dirt, and leaves from your gutters and downspouts that clog your gutter system stopping rainwater from flowing freely from the roof to the ground. Gutter cleaning helps to take roof washing to another level by preventing your gutter from sagging, staining along your siding, and discouraging critters from crawling into your gutters.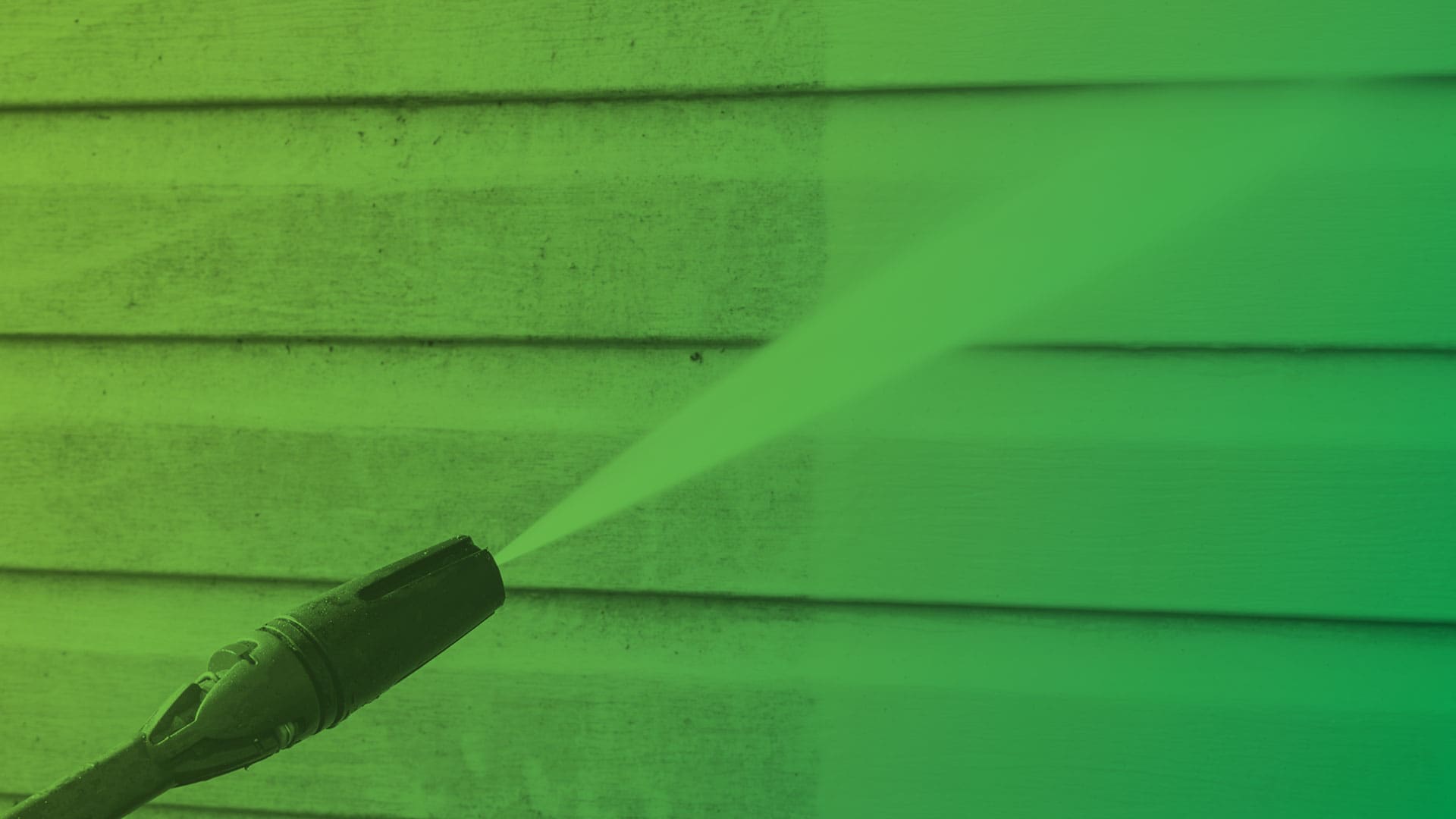 Request Quality Pressure Washing In Deptford & The Entire South Jersey Area Now!