Go-To Pressure Washing Company in Woolwich Township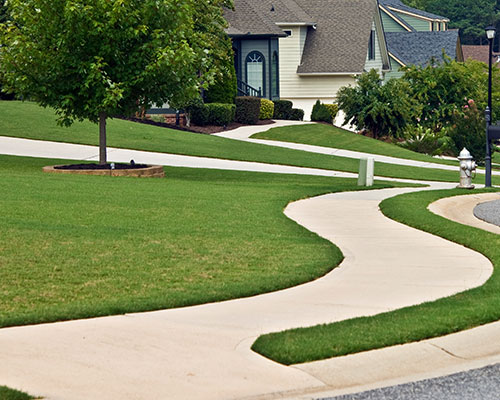 We're proud to be able to offer the best premier pressure washing services available in Woolwich Township and its surrounding areas. Our local experts work hard to rejuvenate our community one property at a time. Trust your valuable residential property in Woolwich Township to the caring expertise of our professionals for unbeatable pressure washing service.
For all of your pressure washing needs to care for your home or business property in Woolwich Township, call us here at Pro Clean Pressure Wash LLC at 856-994-4550 for truly exceptional service. In order to meet all of your needs, we offer a wide variety of services including driveway washing, gutter cleaning & brightening, house washing, roof cleaning, sidewalk cleaning, patio washing and exterior window cleaning services. You can rely on us for all your routine maintenance appointments to properly care for your valuable Woolwich Township property.
Unbeatable Roof Cleaning Service for Woolwich Township Properties
Your residential property located in Woolwich Township should be cared for with the best pressure washing services in the area. That's why we're proud to offer you truly exceptional roof cleaning service to keep your curb appeal at its best. Make your rooftop shine with an unbeatable roof cleaning service to make an outstanding statement in your community in Woolwich Township.
Using our roof cleaning service for your property in Woolwich Township is one of the best ways to effectively preserve its longevity. Make sure your roof lasts you a lifetime by keeping it clean and fortified with this service that promotes its structural integrity. Don't let extraneous substances like mold, mildew, algae, and organic matter build up and damage your roof - use our roof cleaning service twice every year to keep it in its best possible condition.
The Best Driveway Washing Service in Woolwich Township
When it comes to pressure washing in Woolwich Township, our local small business has got you covered from the top of your roof to the end of your driveway. Use our premier driveway washing service to keep every aspect of your property looking its best. Don't let slippery substances build up on your driveway and become a risk for potential slip-and-fall injuries or loss of tire traction - use this service twice every year to keep your health and safety standards at their highest quality.
Reviews and Testimonials for Pro Clean Pressure Wash LLC in Woolwich Township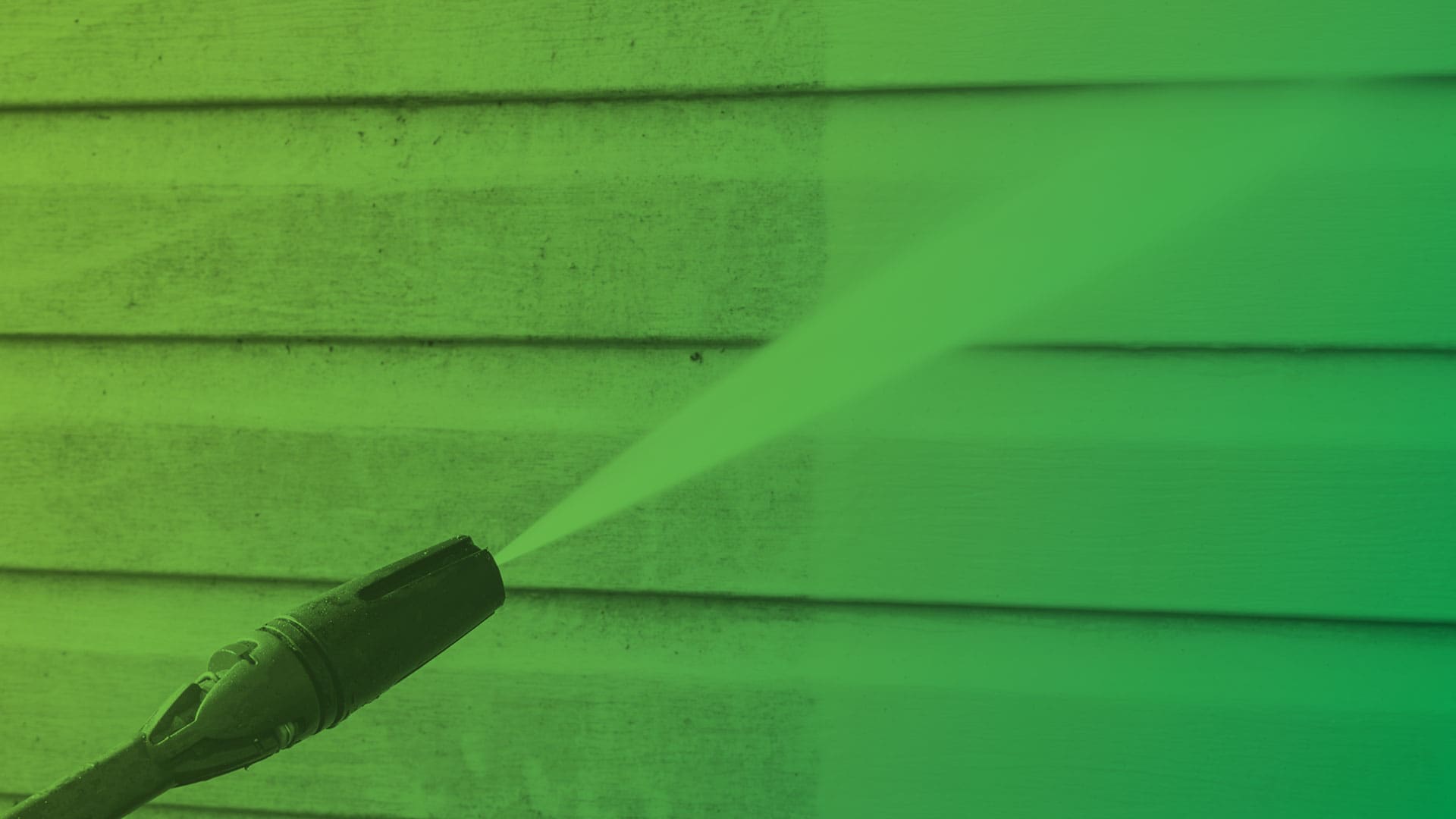 Request Quality Pressure Washing In Deptford & The Entire South Jersey Area Now!