Pro Clean Pressure Wash LLC Is Woodbury's Best Pressure Washing Services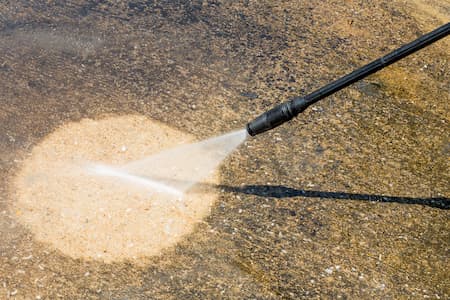 If you're in search of the best pressure washing services in the Woodbury area, Pro Clean Pressure Wash LLC has just what you need. The services that we offer Woodbury residents are simply some of the best around. You're not likely to find the same caliber of services for the price we offer anywhere else.
Our number one goal is to make your exterior surfaces look and feel like brand new. We get rid of those stains and grime that have been building up on the surface for years and years. We truly make miracles happen and make your property look brand new in a matter of hours.
So what sort of pressure washing service are you looking for? Well, we have a great assortment of residential pressure washing services available that are sure to leave you clean and satisfied. Check some of them out below:
House Washing
Patio Cleaning
Window Cleaning
Gutter Cleaning & Brightening
Plus more
We are sure to have exactly what you need. Be sure to contact us for more information and read on to learn more about a couple of our most popular residential pressure washing services.
Experience Quality Roof Cleaning In Woodbury
Roof cleaning is one of the most requested pressure washing services we offer Woodbury residents. This service ensures that your roof is clean and stain-free. It also frees it from the effects that lingering pollutants might have.
Roof cleaning eliminates pollutants like algae, grime, mold, and more. If left unchecked, these can have nasty effects on your Woodbury home and cause some damage. This is why we highly recommend that you invest in roof cleaning at least once per year to keep things in check and well-maintained.
Invest In The Best House Washing Woodbury Has To Offer
Another of our most requested residential pressure washing services is that of house washing. This is a shower for your home that gets rid of all the stains and pollutants that weigh it down. When we're done with your house, it will look younger, cleaner, and maybe even more expensive than it is.
There are a lot of benefits and reasons to invest in house washing. But the biggest thing to keep in mind is that pressure washing services are always readily available at your convenience here at Pro Clean Pressure Wash LLC in Woodbury.
Reviews and Testimonials for Pro Clean Pressure Wash LLC in Woodbury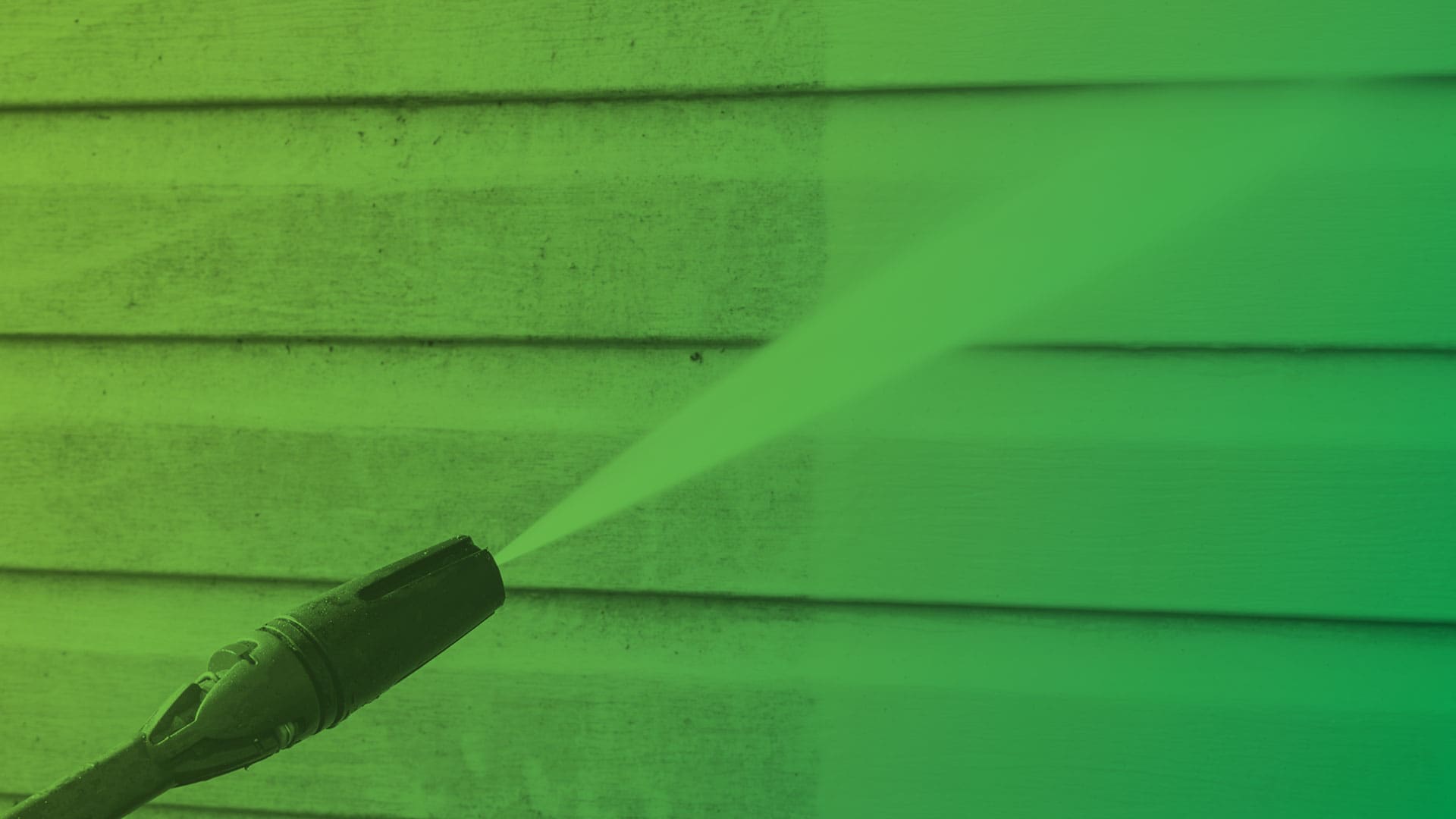 Request Quality Pressure Washing In Deptford & The Entire South Jersey Area Now!