Top Pressure Washing Company Serving West Deptford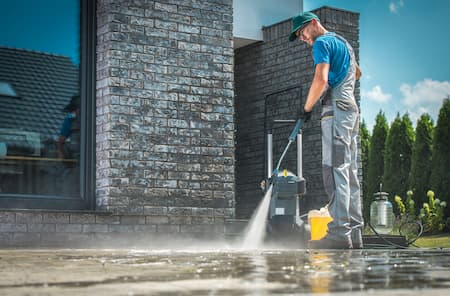 Here at Pro Clean Pressure Wash LLC, we're proud to offer the best pressure washing services available in West Deptford. When you need pressure washing services to care for your residential property in West Deptford, call us at 856-994-4550 to schedule an appointment with our local experts. We'll have your property in its best possible condition in no time!
Whenever you need a pressure washing service for your home in West Deptford, trust Pro Clean Pressure Wash LLC to provide you with the best results available. Our pressure washing professionals know how to clean every element of your property safely and thoroughly, never causing damage and providing a detailed and thoroughly conducted clean. Make sure your property has high-quality health and safety standards by keeping it professionally and beautifully cleaned when you use our pressure washing services on a routine basis.
Roof Cleaning Service in West Deptford
Your home in West Deptford deserves to be catered to by the best pressure washing professionals in the area. That's why you should choose the most trusted pressure washer in West Deptford - our local small company here at Pro Clean Pressure Wash LLC. Having excellent service matters, especially when it comes to cleaning your roof.
Our roof cleaning service effectively preserves the longevity of your roof, and subsequently the lifespan of your property in West Deptford as a whole. Don't let mold, mildew, dirt, grime, organic matter, algae, and other extraneous substances accumulate on your roof and cause expensive damage in the long run. Keep up with our premier roof cleaning service to make sure your roof lasts you a lifetime.
The Best Driveway Washing Service Available in West Deptford
Your driveway in West Deptford is an integral part of property, contributing to your overall curb appeal and property value. Keep your driveway in exceptional condition by taking advantage of our driveway washing service. Don't deal with extremely expensive repairs due to neglected concrete - keep it in its best possible condition by using these services.
If mold, mildew, algae, organic matter, dirt, and grime are left to build up on your driveway, it can lead to slippery substances becoming a safety hazard. Avoid slip-and-fall injuries and loss of tire traction by using our driveway washing service whenever needed. Use our driveway sealing service every few years to fend off water and sun damage, and your driveway will remain in a beautiful condition to serve you for a lifetime.
Reviews and Testimonials for Pro Clean Pressure Wash LLC in West Deptford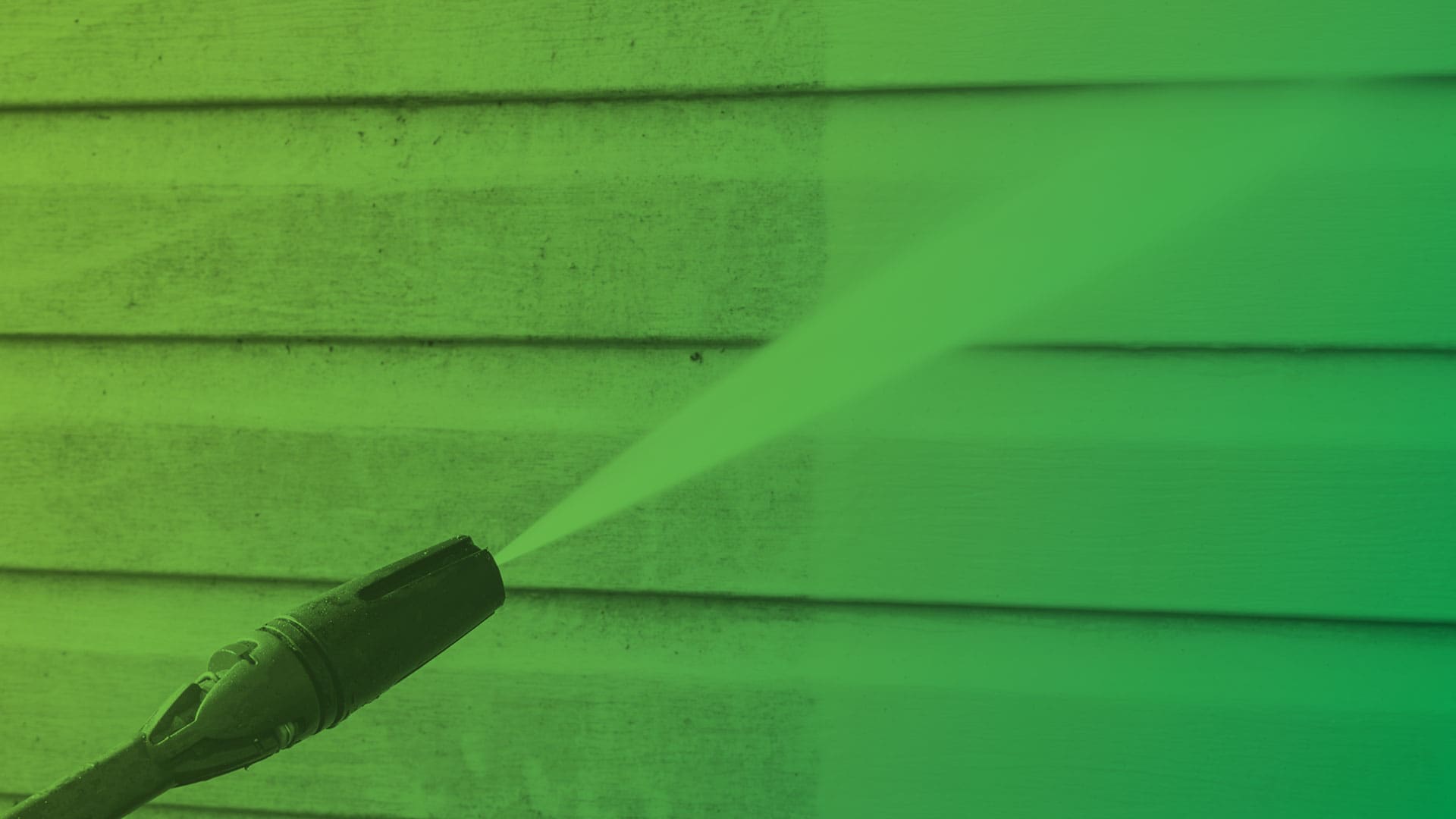 Request Quality Pressure Washing In Deptford & The Entire South Jersey Area Now!