Pressure Washing Experts for Washington Township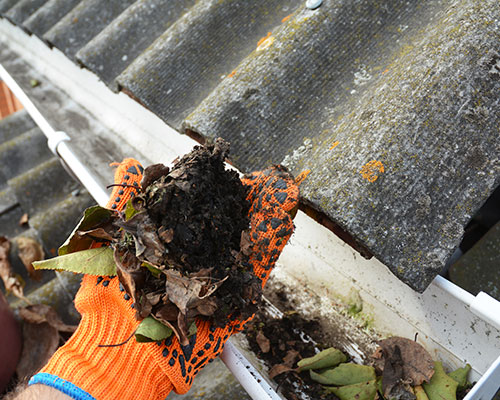 Taking care of your home comes with a lot of responsibilities, like taking care of pressure washing services. Savvy locals know that the name to contact for your exterior cleaning service work is Pro Clean Pressure Wash LLC. We take great pride in the work that we do, and that is evident from the results that we are able to provide for our clients.
There is no reason to settle for less than the best when it comes to your pressure washing or any other service work, for that matter. Do not make the mistake of thinking that you have to choose between quality workmanship, superior customer care, or affordable pricing. By making the wise choice to partner with us, you can rest assured you will get all of the above because you should never have to compromise.
Soft Washing for the Washington Township Area
Soft washing, power washing, pressure washing – it can all seem pretty confusing. Aren't they one and the same? While some less-than-reputable contractors out there may try to convince you otherwise, they are not! Some things you should know about soft wash services include:
Soft washing, as the name would imply, is a softer approach. To compensate for not using high velocity spray, cleansing agents are used to get the best results.
Not all surfaces are appropriate for power washing. Surely you don't want the same aggressive method used for your delicate asphalt shingles as is used for your driveway! So don't hire someone who would do that.
This approach also helps to reduce the risk of algae returning, at least anytime soon. This is because we are able to not just clean the surface but break down fungus at a molecular level.
The Best in Local House Washing & Pressure Washing Work
Pro Clean Pressure Wash LLC is the only name that you need to know in order to get the quality results that you expect. We offer the finest in all we do, including house washing and pressure washing. Contact us now to get started.
Reviews and Testimonials for Pro Clean Pressure Wash LLC in Washington Township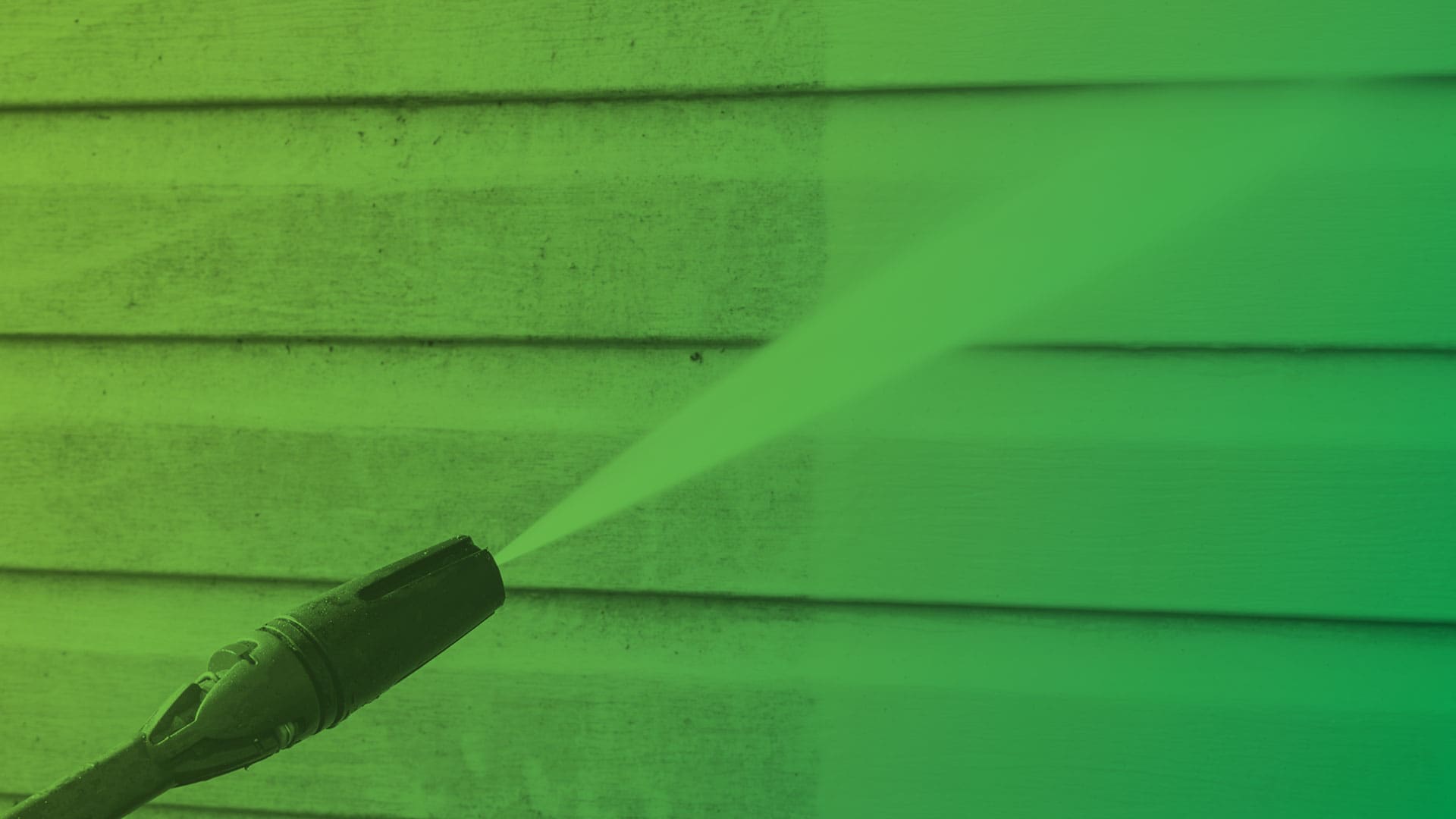 Request Quality Pressure Washing In Deptford & The Entire South Jersey Area Now!