Quality Pressure Washing Specialists Serving South Harrison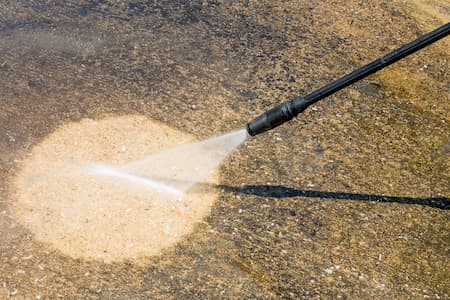 For all of your pressure washing needs for your property in South Harrison, call Pro Clean Pressure Wash LLC at 856-994-4550. We're here to help you maintain your valuable property in the best way possible by keeping it professionally cleaned. Our experts have the knowledge and equipment to handle jobs of any size and nature, able to clean any element of what you own without causing it damage and fortifying its structural integrity.
Whenever you need pressure washing service for your homein South Harrison, you need Pro Clean Pressure Wash LLC. With unmatched customer service and unprecedented quality of pressure washing service, our small business is here to help you thrive. We're motivated by making this area as great as it can be, and work hard to help homes in South Harrison thrive with cleanliness.
Roof Cleaning Service for South Harrison
Your property in South Harrison needs roof cleaning service in order to keep damage from occurring to the roof and subsequently the rest of your home. Extraneous substances such as mold, mildew, algae, dirt, grime, organic matter, contaminants, pollutants, and allergens can accumulate on your roof easily. The climate in South Harrison helps these substances to thrive, making them build up rather quickly.
Neglecting roof cleaning services can be a serious hindrance to your property and its ability to last you a lifetime. Without roof cleaning service, your home in South Harrison will almost certainly experience damage due to the accumulation of extraneous substances. Make sure this doesn't happen by using our roof cleaning service at least twice every year with routine maintenance appointments.
Driveway Washing Service for South Harrison
Keeping your driveway beautifully cleaned is a great way to keep your curb appeal high-quality. Make sure your property stands out by taking care of every element of your property, including your driveway. Use our driveway washing service whenever you need to eliminate slippery substances that could accumulate and cause loss of tire traction, making your property a safer place to visit.
Reviews and Testimonials for Pro Clean Pressure Wash LLC in South Harrison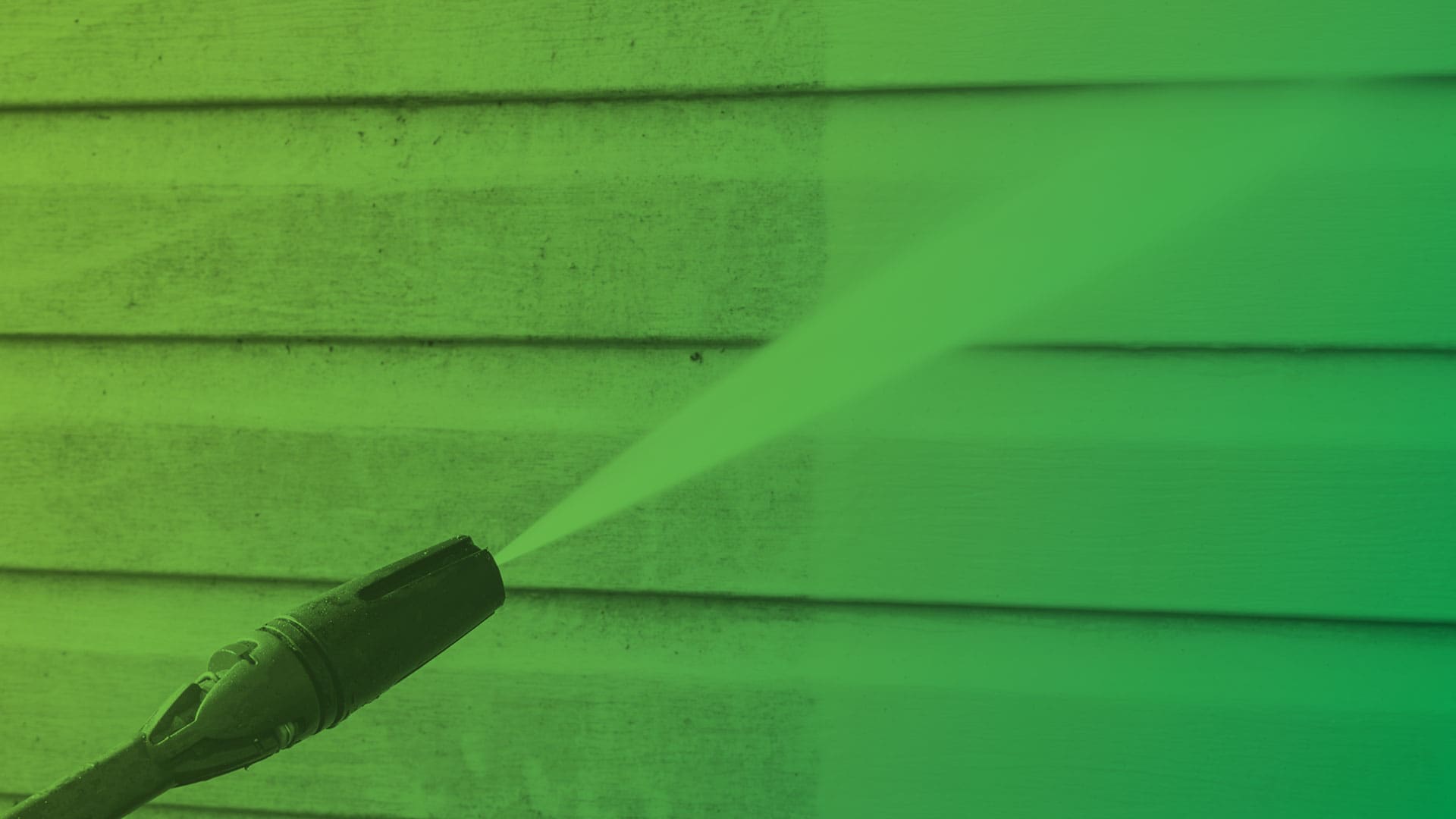 Request Quality Pressure Washing In Deptford & The Entire South Jersey Area Now!