Pro Clean Pressure Wash LLC Is Monroe Township's Superb Pressure Washing Services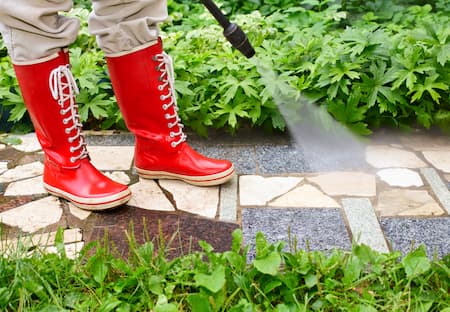 For a truly outstanding clean, trust our pressure washing service for the routine maintenance care of your property in Monroe Township. We offer a wide range of services to cater to your every need as our valued clientele. Call Pro Clean Pressure Wash LLC to schedule an appointment for our driveway washing, gutter cleaning & brightening, house washing, roof cleaning, sidewalk cleaning, patio washing or exterior window cleaning services today.
When you need amazing results from your pressure washing service caring for your home in Monroe Township, make sure you choose Pro Clean Pressure Wash LLC. We leave your property gleaming with cleanliness for a curb appeal that can't help but be noticed. Be an outstanding property owner in your community in Monroe Township by making our pressure washing services part of your maintenance routine.
Roof Cleaning Services for Properties in Monroe Township
As a property owner in Monroe Township, you know that the condition of your home relies on taking care of your roof. Our premier roof cleaning service takes care of notorious extraneous substances like mold, mildew, algae, dirt, organic matter, and grime. We remove these in their entirety so that your health and safety standards are the best they can possibly be.
Using our roof cleaning service at least twice every year is a great way to make sure your property in Monroe Township will last you a lifetime. Expensive and potentially hazardous damages can occur due to a neglected rooftop. Let us use our soft washing methods to provide a detailed pressure washing service that works to fortify the structural integrity of your roof, and subsequently the rest of your property as well.
Superb Driveway Washing Service in Monroe Township
To keep your driveway in its best possible condition, use our premier driveway washing service. Our driveway washing service can be used whenever needed to eliminate slippery substances and elevate the safety standards of your property. Get rid of mold, mildew, algae, dirt, organic matter, and grime before they can accumulate and cause slip-and-fall injuries or loss of tire traction.
Reviews and Testimonials for Pro Clean Pressure Wash LLC in Monroe Township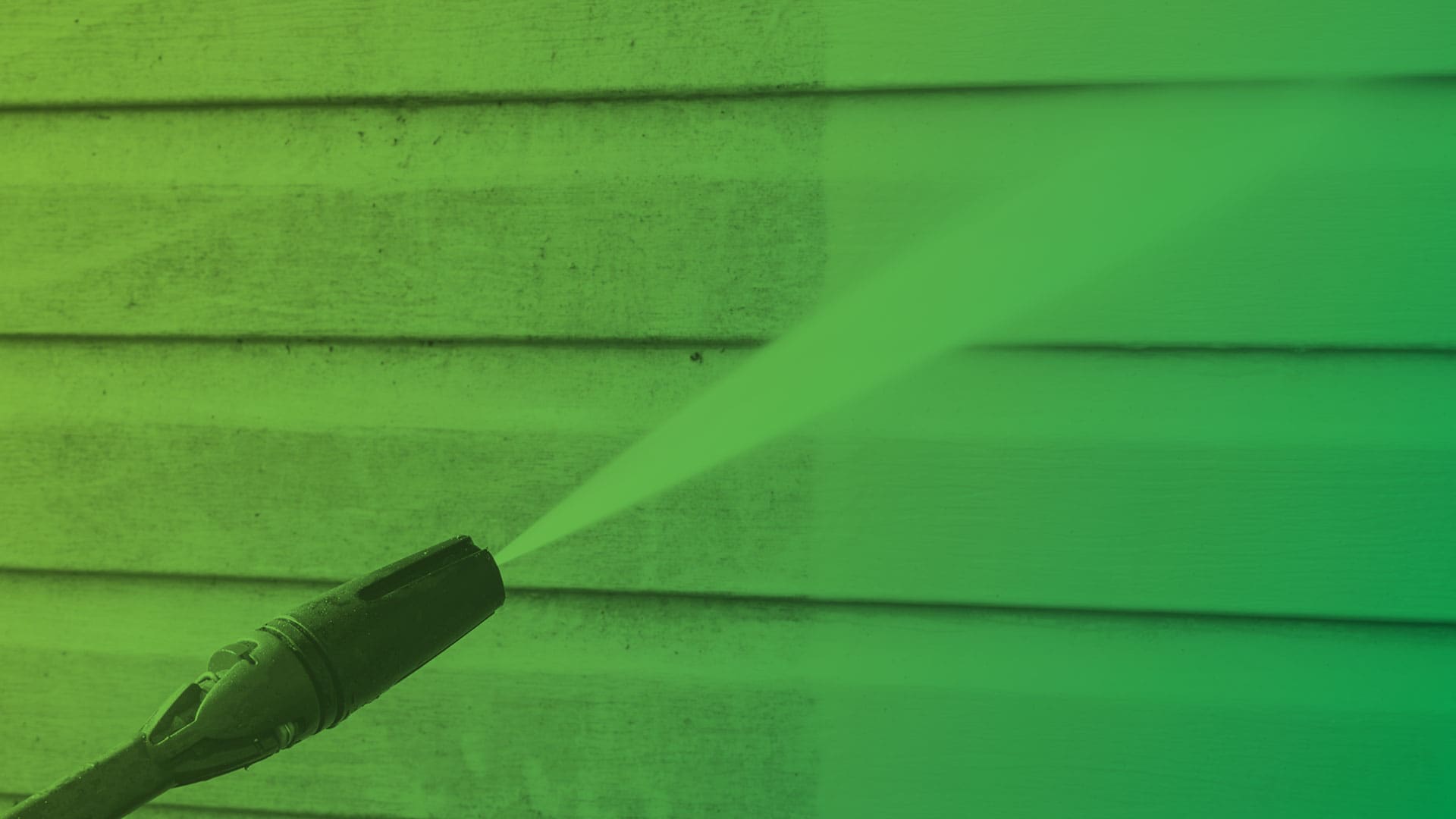 Request Quality Pressure Washing In Deptford & The Entire South Jersey Area Now!