Logan Township's Go-To For Finest Pressure Washing Services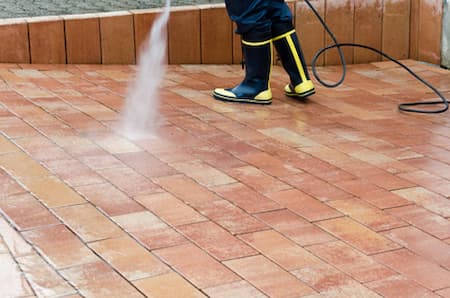 Whenever you need pressure washing services for your home in Logan Township, call Pro Clean Pressure Wash LLC at 856-994-4550 to schedule your appointment with us. Our local small business provides you with professionals who have the expertise and equipment to handle projects of any size or nature. With customer service that can't be beaten, our company caters to your unique needs and expectations as our valued clientele in Logan Township.
For all of your pressure washing needs for your property in Logan Township, trust us here at Pro Clean Pressure Wash LLC. We offer a wide variety of pressure washing services, including driveway washing, gutter cleaning & brightening, house washing, roof cleaning, sidewalk cleaning, patio washing and exterior window cleaning services. We're here to help with all of these pressure washing needs at least twice every year or whenever they need a touch-up.
The Best Roof Cleaning Service in Logan Township
When you're trusting a company to provide you with roof cleaning service, it's imperative that it's conducted correctly. You need a detailed and thorough roof cleaning service to protect and preserve the roof on your residential property in Logan Township. If extraneous substances are missed, they could keep accumulating and cause expensive roof damage in the future.
That's why we encourage you to rely on our exceptional roof cleaning service for your home in Logan Township. We proudly offer the best roof cleaning service in the area, being the most dependable company when you need caring service that matters. We won't leave extraneous substances like mold, mildew, algae, organic matter, dirt, or grime to build up on your rooftop - we'll remove them all in their entirety.
Driveway Washing Service in Logan Township
Keeping up with your driveway washing is an excellent and quick way to make your curb appeal truly stand out. The details matter, and cleaning every element of your property is important to its overall appearance and visual appeal. Make sure your home in Logan Township retains its aesthetic value by using our driveway washing service on a regular basis.
Our driveway washing service also elevates the safety standards of your property. Don't let extraneous substances accumulate and become slippery substances that cause slip-and-fall injuries or loss of tire traction. Keep your driveway clean with our driveway washing service to eliminate these risks and keep your guests and visitors as safe as possible.
Reviews and Testimonials for Pro Clean Pressure Wash LLC in Logan Township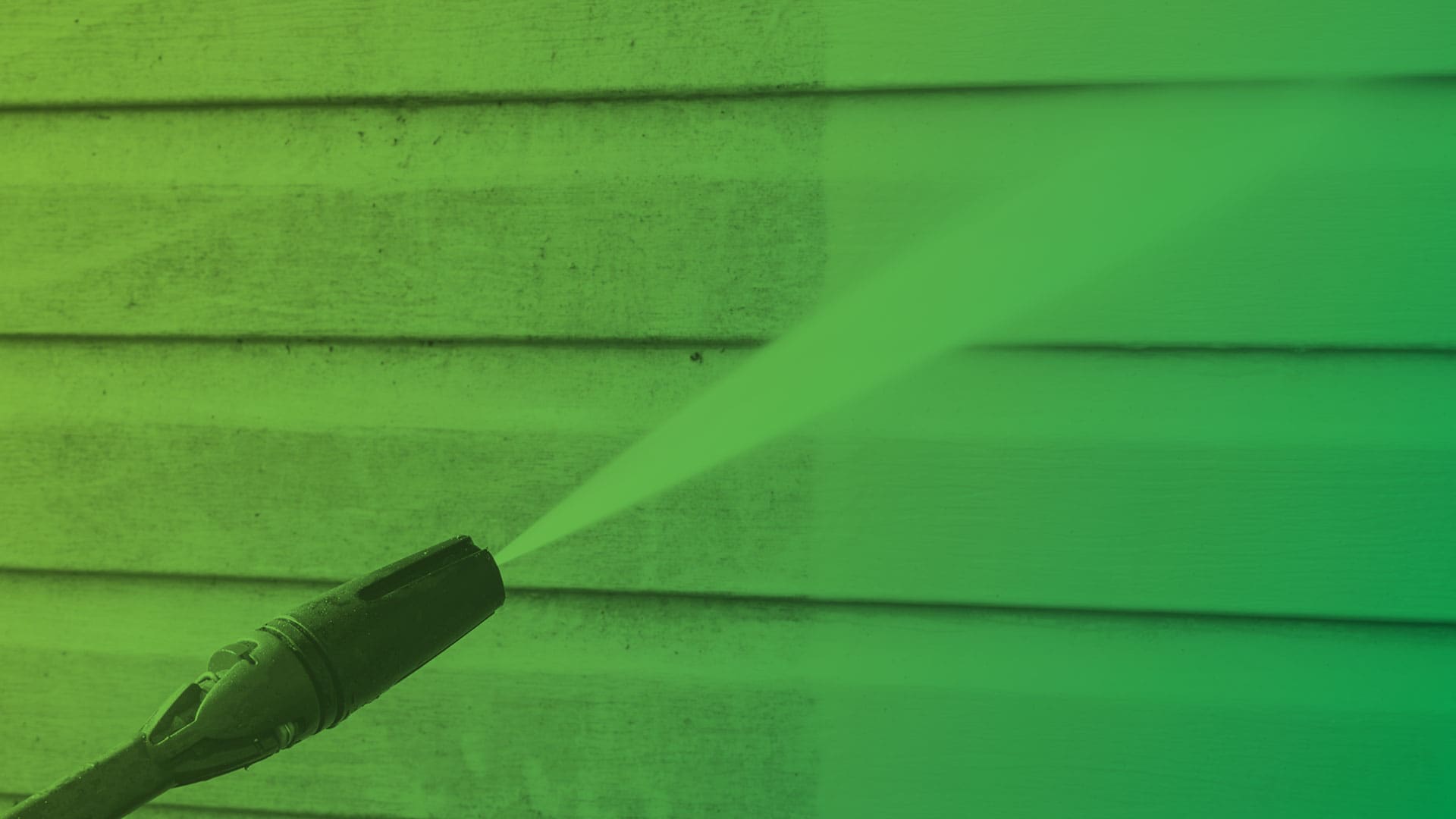 Request Quality Pressure Washing In Deptford & The Entire South Jersey Area Now!