Gloucester Township Pressure Washing Services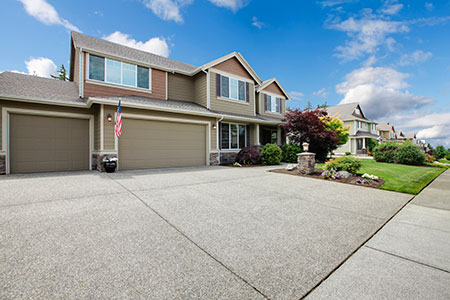 Pro Clean Pressure Wash LLC is the only name you need to know to get the superior results you need for your pressure washing work. We ensure quality workmanship for affordable prices. Taking care of your exterior is about more than just appearance, but that matters too.
The only mistake as erroneous as failing to schedule this type of service is assuming that you can make pressure washing a DIY service. Although your local big box home improvement retailer may offer power washing equipment for rent, that does not make you qualified to handle the job. Not only will you be disappointed with the final outcome, but you could also even injure yourself.
Soft Washing Professionals in the Gloucester Township Area
The average person may not realize there is a difference between power/pressure washing and soft washing. The problem is that the average power washing company doesn't act like there is one, either.
Some elements of your home's exterior are too fragile for standard pressure washing. We apply softer techniques so you still get effective cleaning without damaging your house.
Soft washing is best for:
House Washing
Cleaning Wood Surfaces
You should be leery of working with self-proclaimed industry experts who fail to treat your job with the care it deserves. We treat your job with the same level of care and respect we would treat our own, if not better.
It also means knowing that not all jobs are effectively cleaned by a gentler process. For instance, we would not use this for driveways or concrete, so we use a more effectual method appropriate for that situation.
The Best in Local House Washing and Pressure Washing Work
If you are in need of house washing or pressure washing services, give Pro Clean Pressure Wash LLC a call today. We look forward to partnering with you and helping you better understand what makes us the leading local service provider. Don't keep putting off until tomorrow what we can take care of for you right now!
Reviews and Testimonials for Pro Clean Pressure Wash LLC in Gloucester Township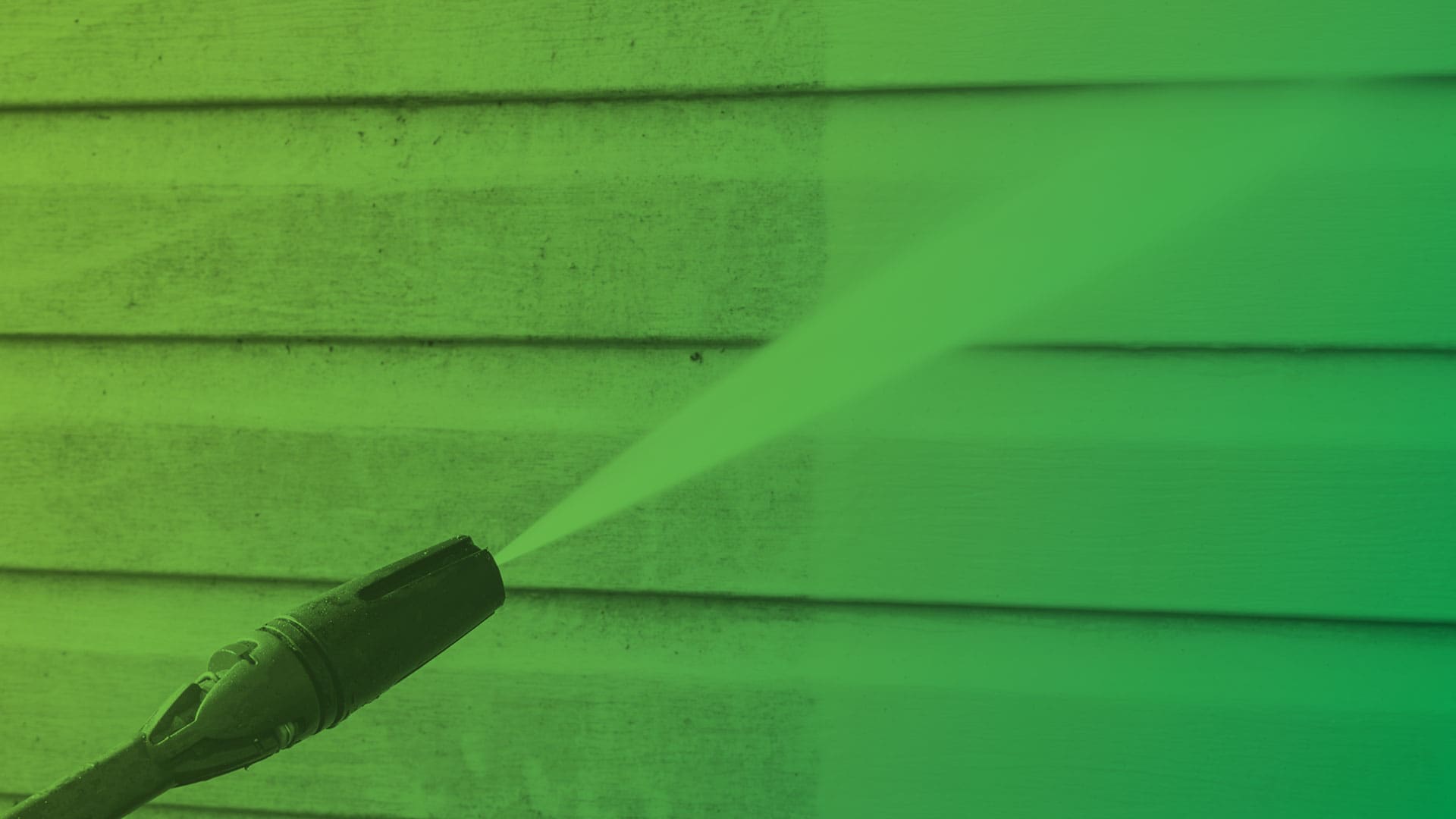 Request Quality Pressure Washing In Deptford & The Entire South Jersey Area Now!