#1 Pressure Washing Company in Glassboro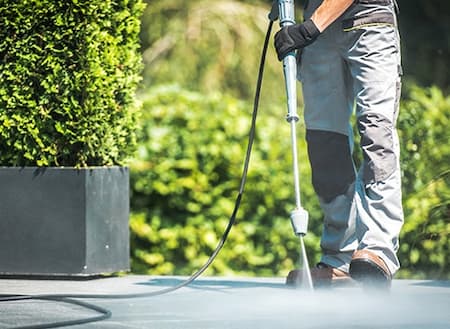 Residents of Glassboro deserve the best when it comes to pressure washing services.So where can you get the best services around? That's easy: Pro Clean Pressure Wash LLC!
Our business has the best services and level of care when it comes to pressure washing. We aim to completely restore and cleanse your exterior surfaces so that they appear as if they're brand new. All of those stains and signs of decay will be eliminated just like that!
So what sorts of services can you expect to find here? We have a wide selection of residential pressure washing services. Check out some of what we have in store below:
Roof Washing
Patio Cleaning
Window Cleaning
Gutter Cleaning & Brightening
Plus more
No matter what it is that you're in search of, you are sure to find it with us. And most of all, we will work until the job is done and you are more than satisfied. Contact us today to learn more about what we can do for you here in Glassboro.
For now, read on to learn some more about a couple of our most popular residential pressure washing services available here in Glassboro.
Residents Of Glassboro And The Best Roof Cleaning
When you hear roof cleaning, you imagine just dirt and debris being washed off your roof. While that is true, roof cleaning also eliminates the grime, stains, and dangerous pollutants that can cause serious harm to your home and health if left unchecked. This is a big reason why we highly recommend that you invest in roof cleaning services at least once per year in Glassboro.
Roof cleaning is something we take very seriously and it can have amazing effects both in the visual representation of your home as well as it relates to the structural integrity of your home.
Get The Best Here In Glassboro With Our House Washing Service
House washing services act as a shower for your home. It gets rid of all the nasty stuff that makes your home look older and dirty, and can even harm the integrity of your home. An annual cleaning will ensure that your home is well-maintained and clean.
Pro Clean Pressure Wash LLC is here to help you get clean, stain-free and refreshed in no time at all. We can work with you on a schedule that is convenient for you.
Reviews and Testimonials for Pro Clean Pressure Wash LLC in Glassboro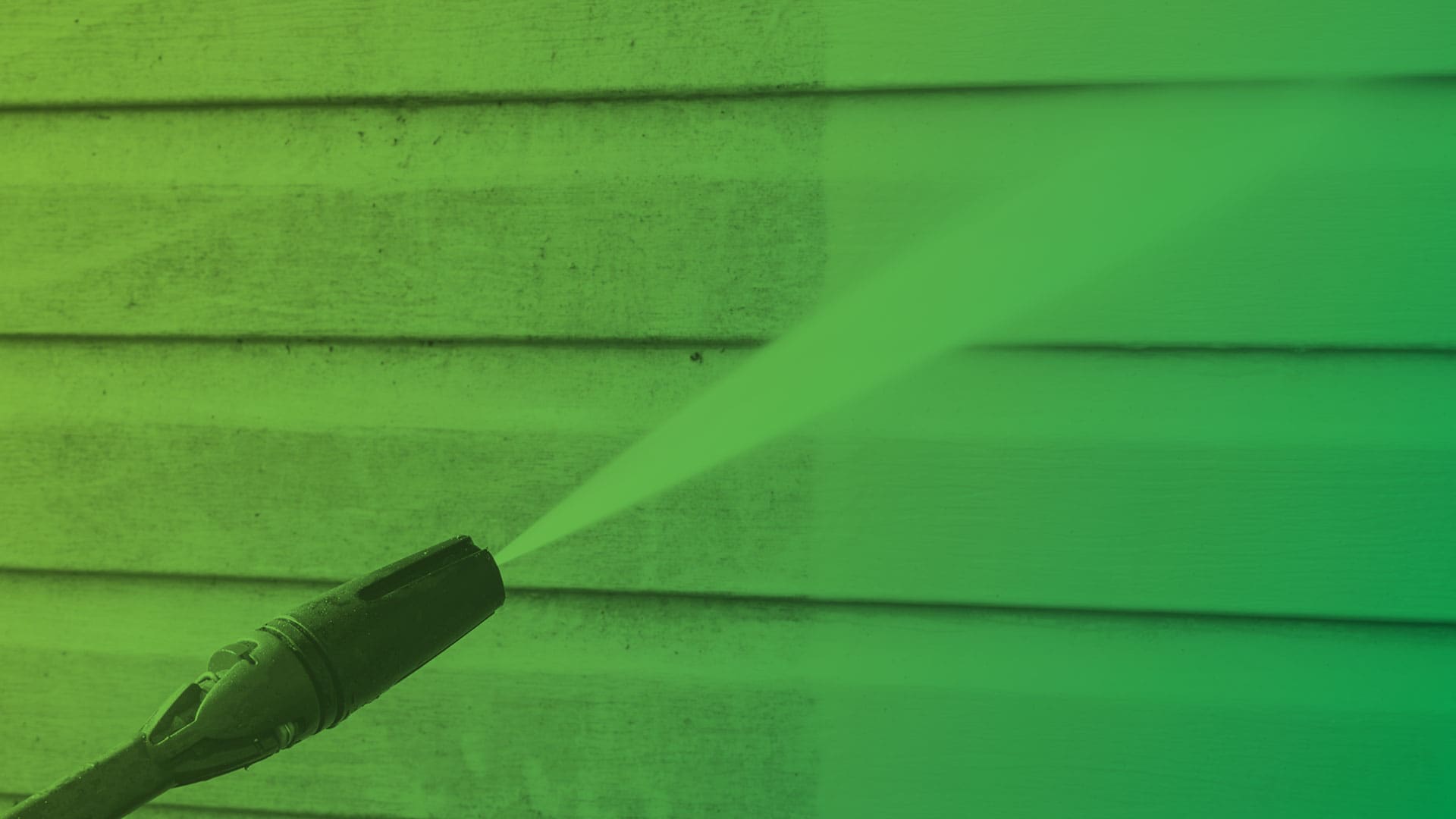 Request Quality Pressure Washing In Deptford & The Entire South Jersey Area Now!