Pro Clean Pressure Wash LLC: Franklin Township's Go-To Pressure Washing Service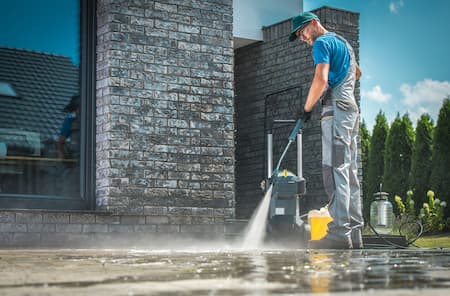 For the best pressure washing services in the Franklin Township area, Pro Clean Pressure Wash LLC offers the best by far.Our business is all about offering quality services at affordable prices. When you choose to invest in the pressure washing services we offer, your exterior surfaces will look better than ever.
So what sorts of services are you interested in investing in? Well, luckily for you, Pro Clean Pressure Wash LLC has a wide variety of pressure washing services. We have a great mix of residential services. Check out some of them below:
Roof Washing
Patio Cleaning
Window Cleaning
Gutter Cleaning & Brightening
Plus more
You can contact us today to schedule a service for your home or business today. Read on to learn more about some of our most popular residential pressure washing services available here for Franklin Township residents.
Learn About Roof Cleaning Services In Franklin Township
For the best treatment for your roof here in Franklin Township, choose to invest in roof cleaning offered by Pro Clean Pressure Wash LLC. This service will make sure that your roof is free of all the nasty debris that weighs down the image of your home and can even pose threats to the integrity of your home.
The best thing that you can do for your roof is to make sure that you get the best. Contact our team today to learn all that you can about our roof cleaning services. We offer the best-of-the-best to Franklin Township residents that will leave your exterior surfaces looking better than ever.
House Washing Services For Franklin Township Residents
Right here in Franklin Township, residents can experience the best-of-the-best when it comes to pressure washing services. One such service is house washing. This service is all about ensuring that your home is free of stains and grime on the exterior surface.
What we recommend here at Pro Clean Pressure Wash LLC is to invest in house washing services at least on an annual basis. This regular schedule helps make sure that your home is well-maintained and protected from the pollutants that could cause harm to both your health and the integrity of your home.
What we want for you is to feel pride in the appearance of your home. This service will help do that and more. So be sure to contact our professional team of house washers here in Franklin Township.
Reviews and Testimonials for Pro Clean Pressure Wash LLC in Franklin Township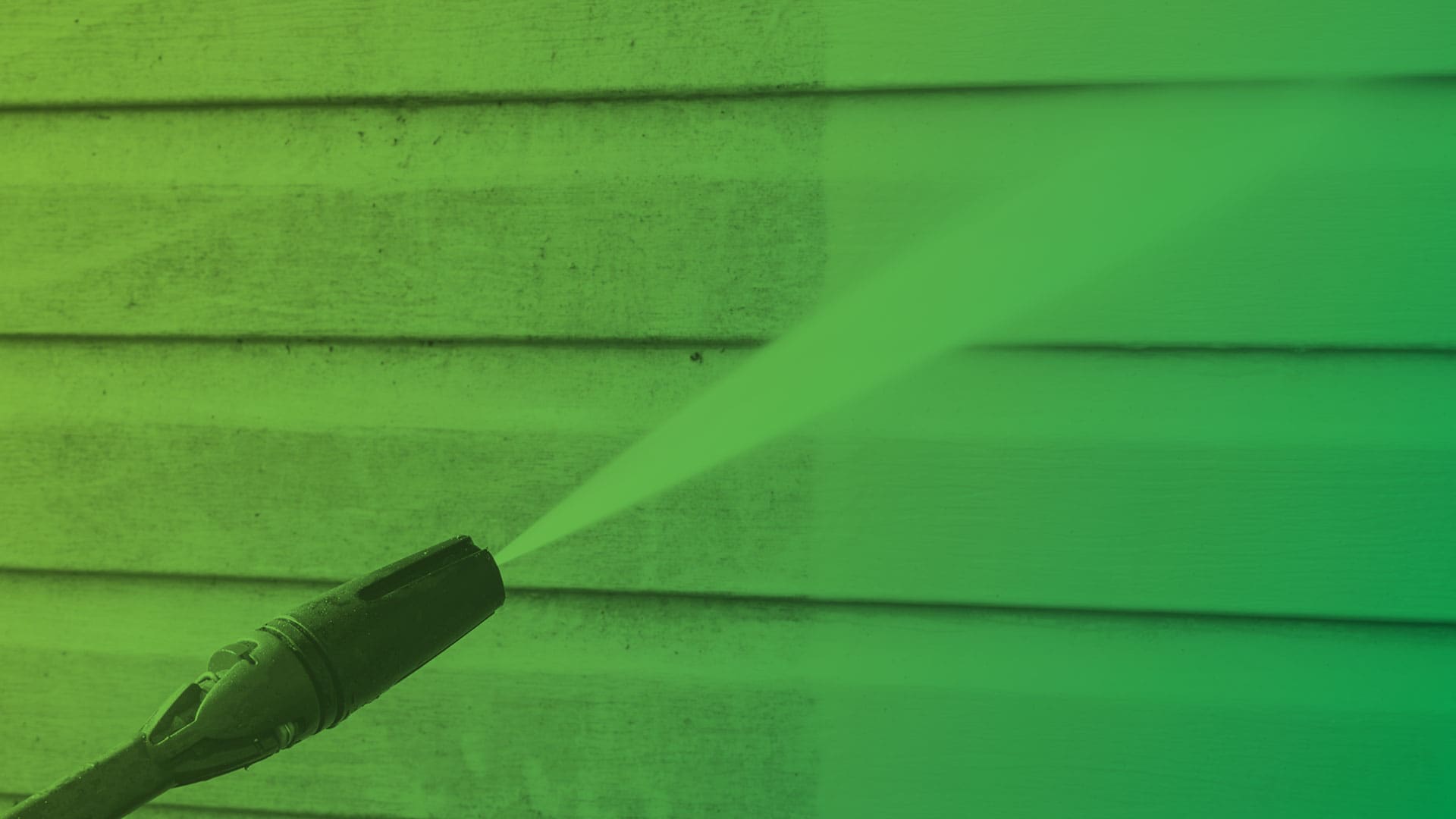 Request Quality Pressure Washing In Deptford & The Entire South Jersey Area Now!