Evesham Township Pressure Cleaning Services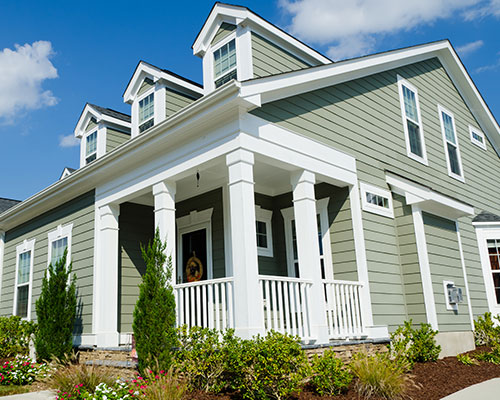 When it comes to pressure cleaning services, Pro Clean Pressure Wash LLC has got you covered. We take this line of work seriously and are dedicated to meeting and exceeding the expectations of our customers. Yet some locals have yet to even realize they need the services we offer.
We work with our clients, offering a variety of essential services. Pressure washing is an effective way to clean up the majority of your exterior surfaces without the risk of damage. It is both an honor and a privilege to be able to address the service needs of so many locals, and it's all because we have worked hard to secure our flawless reputation.
Soft Washing for Evesham Township
Soft washing, pressure washing, power washing – what's the difference, right? Ask the so-called wrong pro, and they'll tell you "nothing!" That's when you should ditch them and get with our experts, who care enough about your project to select the appropriate cleaning method for the type of surface you're having cleaned.
Soft washing uses cleansing agents in addition to soft spray cleaning. So, you can feel confident that your surfaces will be nothing short of squeaky clean once completed.
As the name would imply, this is a gentler approach to cleaning. Some surfaces are more delicate and require less pressure than power washing. Should you really trust someone that uses the same approach to cleaning your asphalt shingles as your concrete patio?
The bottom line is that house washing is something that needs to be done in an effective but risk-free manner. Make sure that you take the best care of your exterior by working with a team that genuinely cares about your results.
Roof Cleaning To Remove Those Black Streaks
Get the finest quality roof cleaning service for your house by calling on Pro Clean Pressure Wash LLC to get the job done. You will be simply amazed by the final results we deliver. Let us show you just how clean your home's roof can be with our top-notch roof cleaning service.
Reviews and Testimonials for Pro Clean Pressure Wash LLC in Evesham Township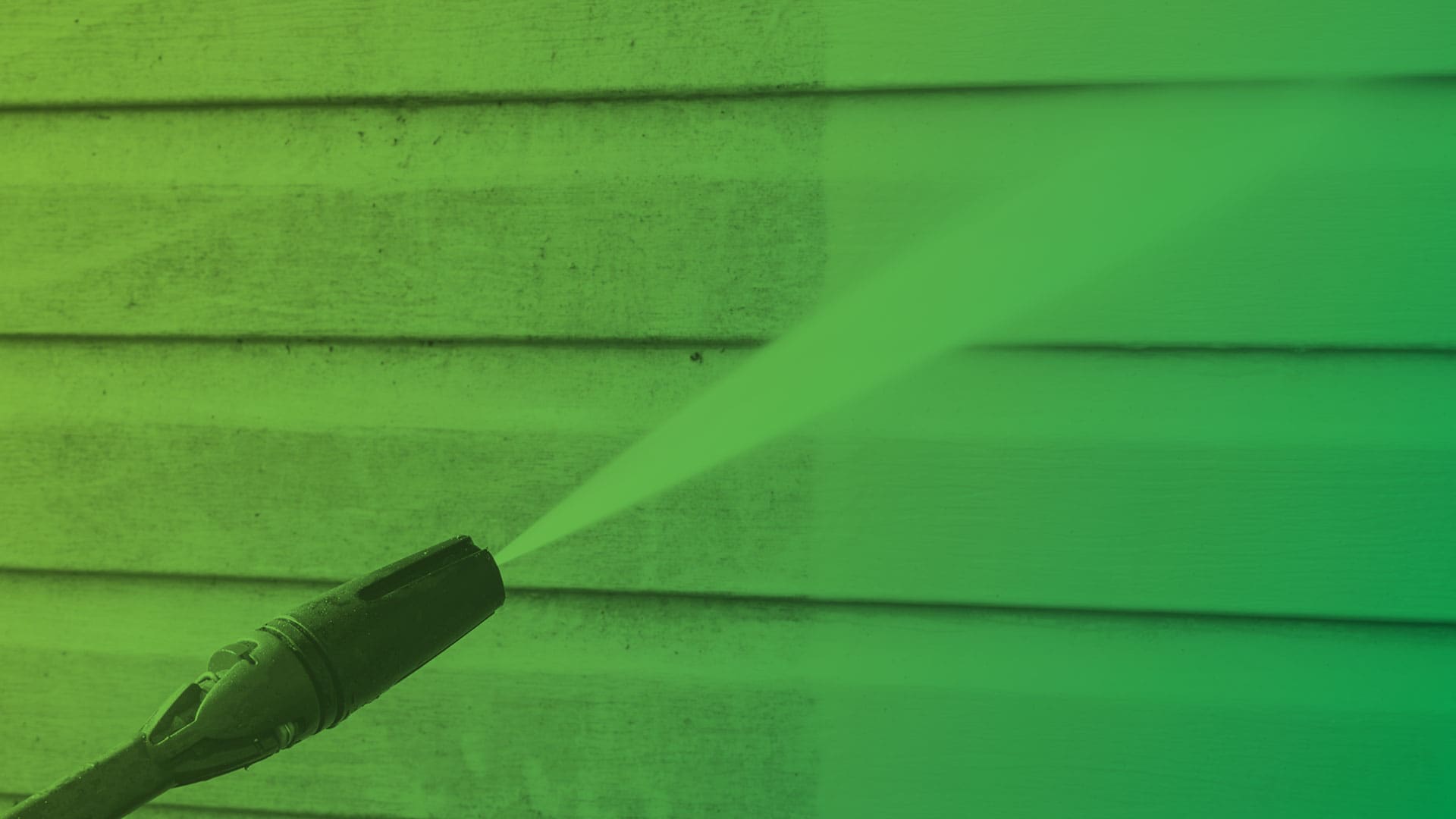 Request Quality Pressure Washing In Deptford & The Entire South Jersey Area Now!