Egg Harbor Township Pressure Washing Professionals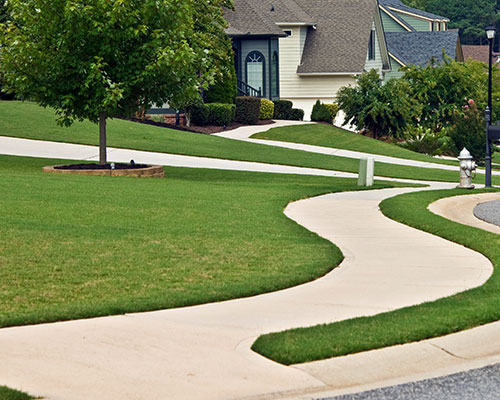 In search of a company to take care of your pressure washing services but not sure which one to call on? Let us help you better understand the benefits that you can enjoy by working with Pro Clean Pressure Wash LLC. We are a family-owned and operated business dedicated to servicing the needs of clients in Egg Harbor Township and the surrounding areas.
We take great pride in the work that we do, as well as take this line of work seriously. There is no reason to settle for anything less than the best when it comes to the level of quality that goes into your exterior cleaning. This includes making certain you work with an industry expert that offers a variety of services, as well as approaches to the methods of cleaning that they use.
Soft Washing Experts for Egg Harbor Township
Case in point, do you know the difference between soft washing, pressure washing, or power washing? Probably not, nor should you have to, but your professional exterior cleaning company should! Some of what you need to be aware of include:
Soft washing is appropriate for more delicate surfaces, like roof cleaning. Not all exterior surfaces are the same, so why should they be treated as such? We know how to distinguish the difference and act accordingly.
You get a different type of clean with soft washing. Some homeowners worry this will not be as effective since the water velocity is not as intense. To compensate for that, there are cleansing agents used to get a deep down, overall clean!
We take care of contaminants at the molecular level. The benefit of this is we don't just clean it away. We reduce the likelihood of it returning, at least any time soon.
The Best in Local Pressure Washing Work
At Pro Clean Pressure Wash LLC, the work we do makes a difference. So when you contact us for pressure or house washing, you can be certain you will get the finest quality results. Get in touch with us now to find out more about what we have to offer.
Reviews and Testimonials for Pro Clean Pressure Wash LLC in Egg Harbor Township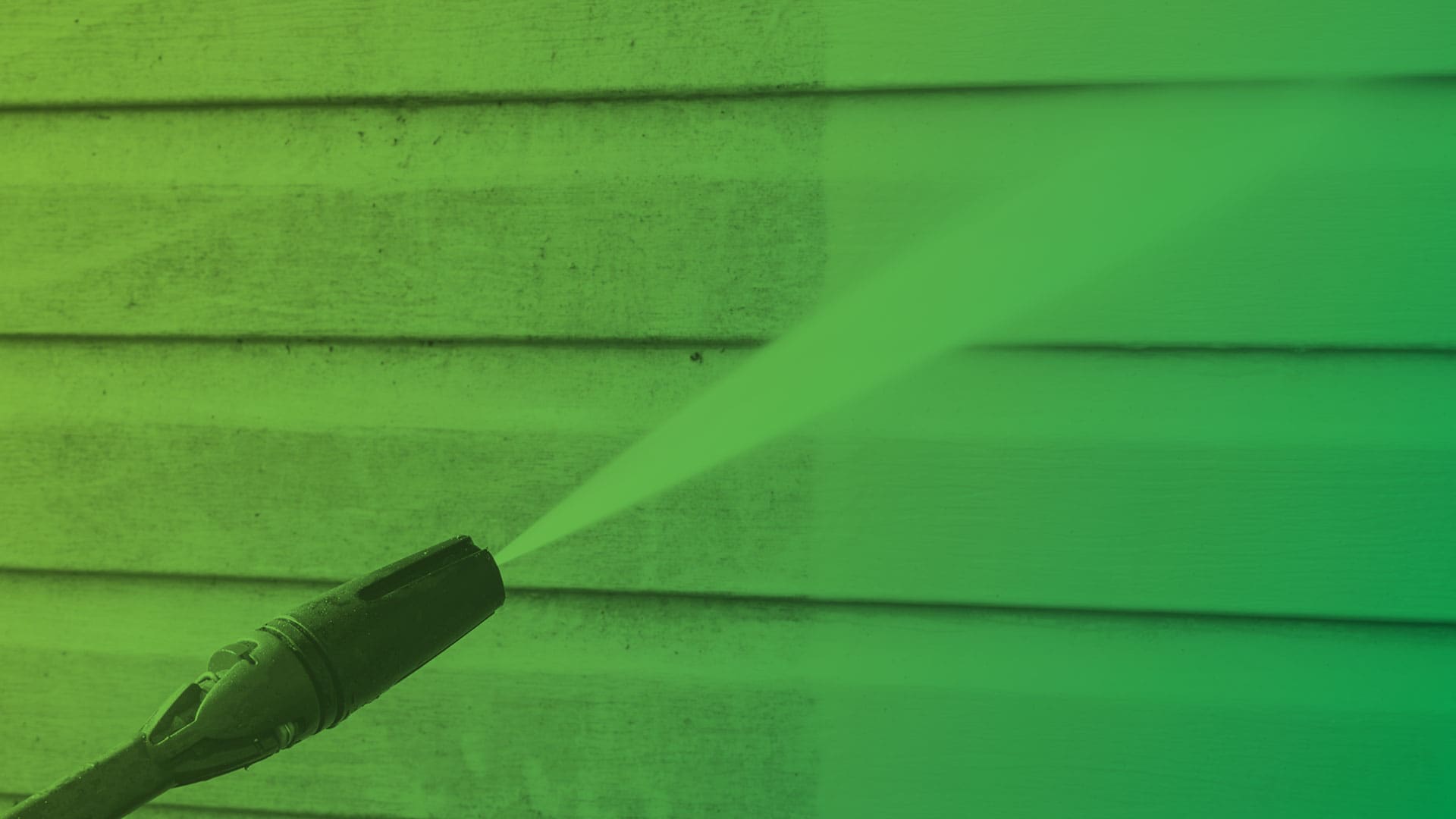 Request Quality Pressure Washing In Deptford & The Entire South Jersey Area Now!